Deep sleep mode is activated when your device has been idle for 30 minutes or more. This feature prevents excess energy usage when your device is idle and promotes the importance of being eco friendly.. (and saving money on bills!).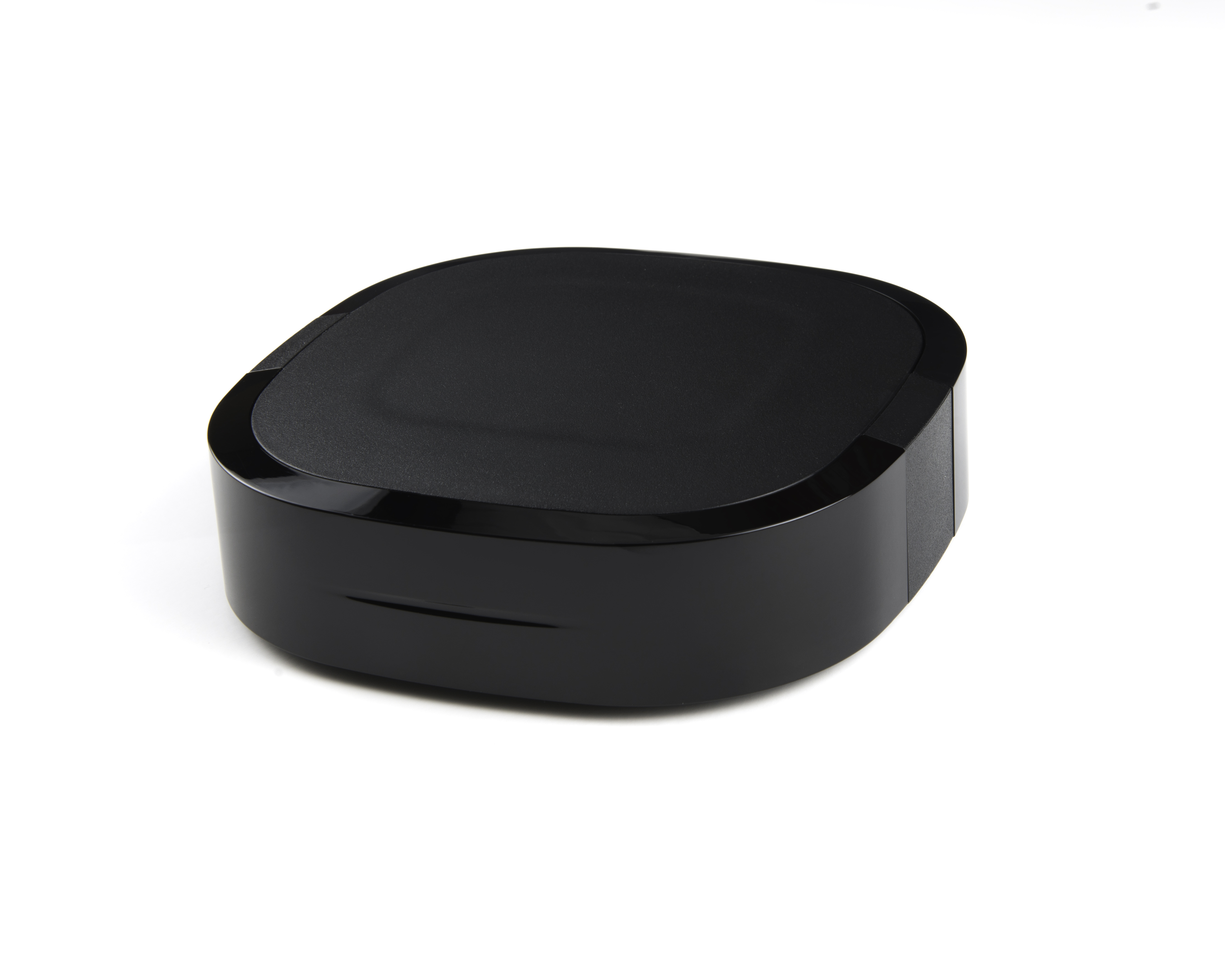 If your device has entered "Deep Sleep Mode", then your device's LED light will be turned off as seen above.
If you would like your device to enter "Deep Sleep Mode", without your device being in "Sleep Mode", press and hold the power button on your remote for more than 5 seconds.
If a recording has been scheduled, your device will enter "Sleep Mode" after your recording has been completed and "Deep Sleep Mode" will follow.
To exit "Deep Sleep Mode", simply press the power button (on your remote control), to turn it on again.