Perhaps the more suitable question is, what can't you do? The Netgem TV mobile app has been refined consistently to cater to the needs of our customer's, which makes it practical in more ways than one.
We recently updated our mobile app to have over 120 channels available for you to watch on-the-go.
Mobile App Functions
1. Register as many mobile devices as you like and pair them with your Netgem TV device.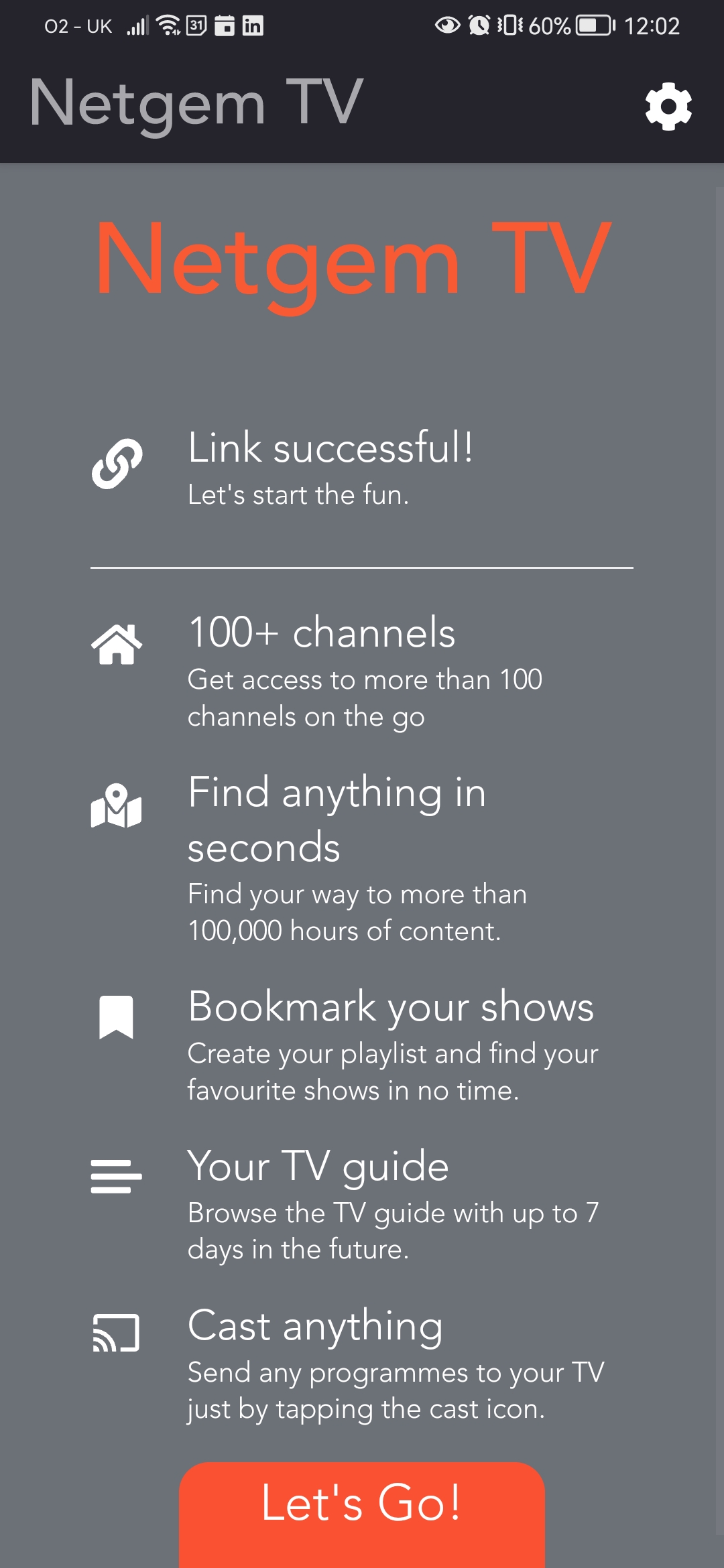 For more information on how to pair your Netgem TV device to the Mobile App, please click here
2. Stream an abundance of live channels and watch shows from apps such as YouTube, Amazon, etc. Please note that separate subscriptions may be required depending on the app.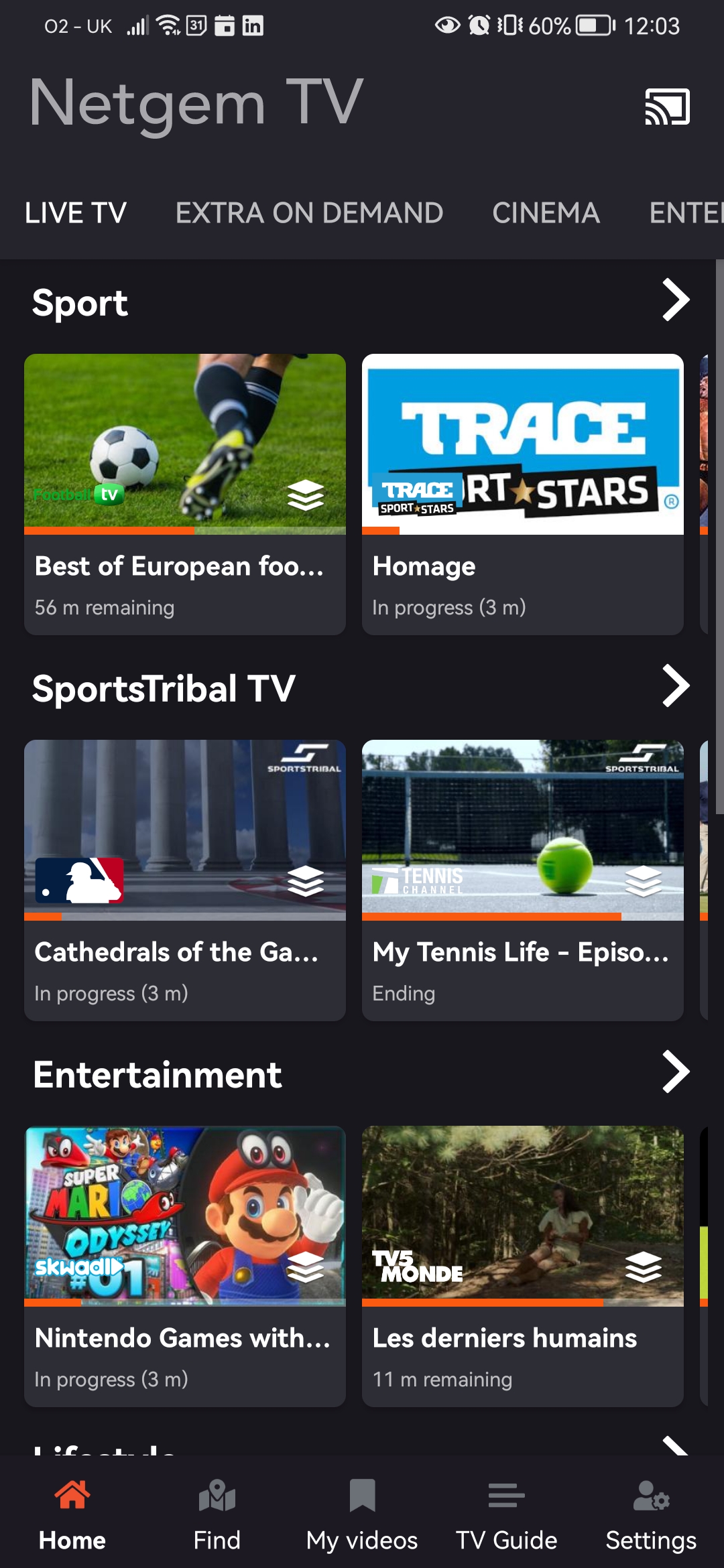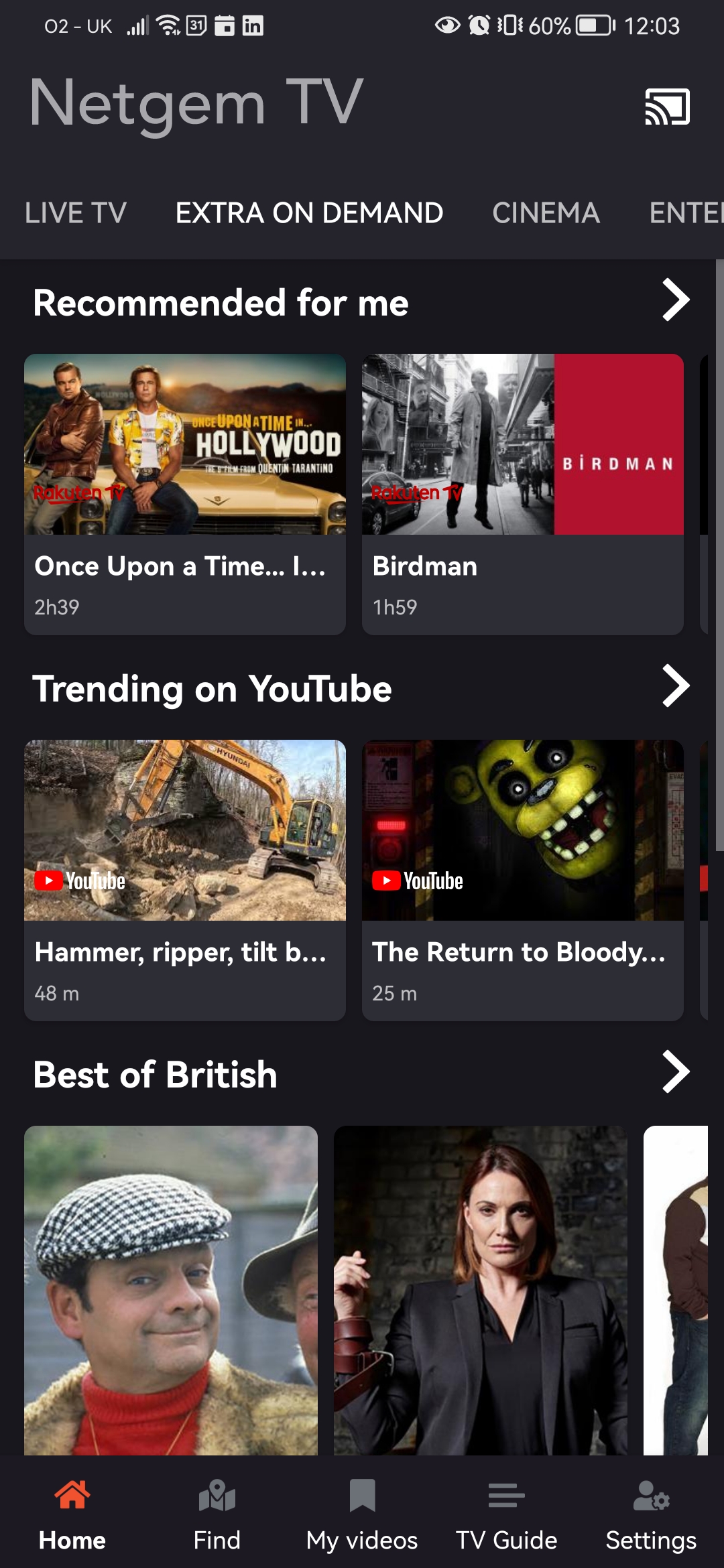 3. Access your TV guide on-the-go, to help you plan what to watch at home.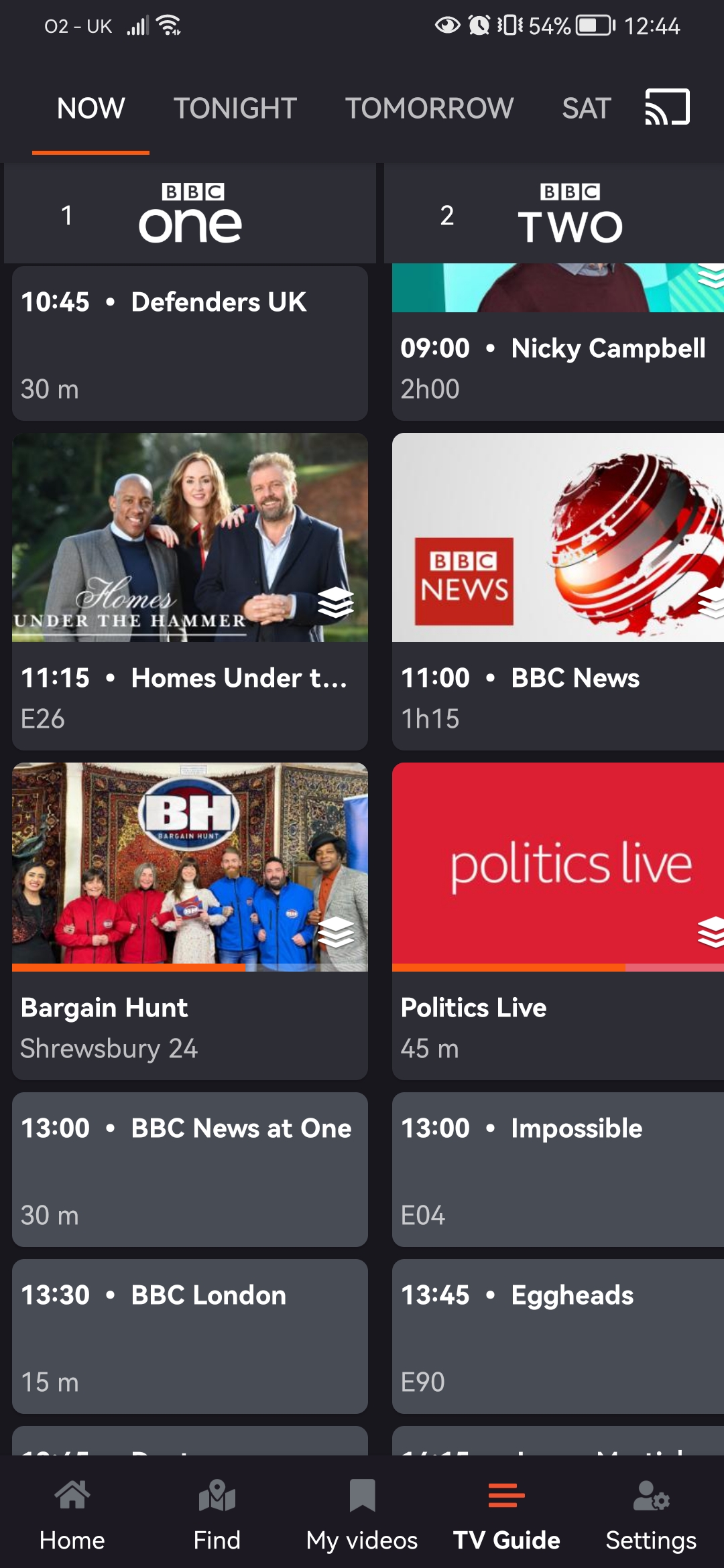 4. Easily search for your favourite channels and/or programmes using the "Find" page.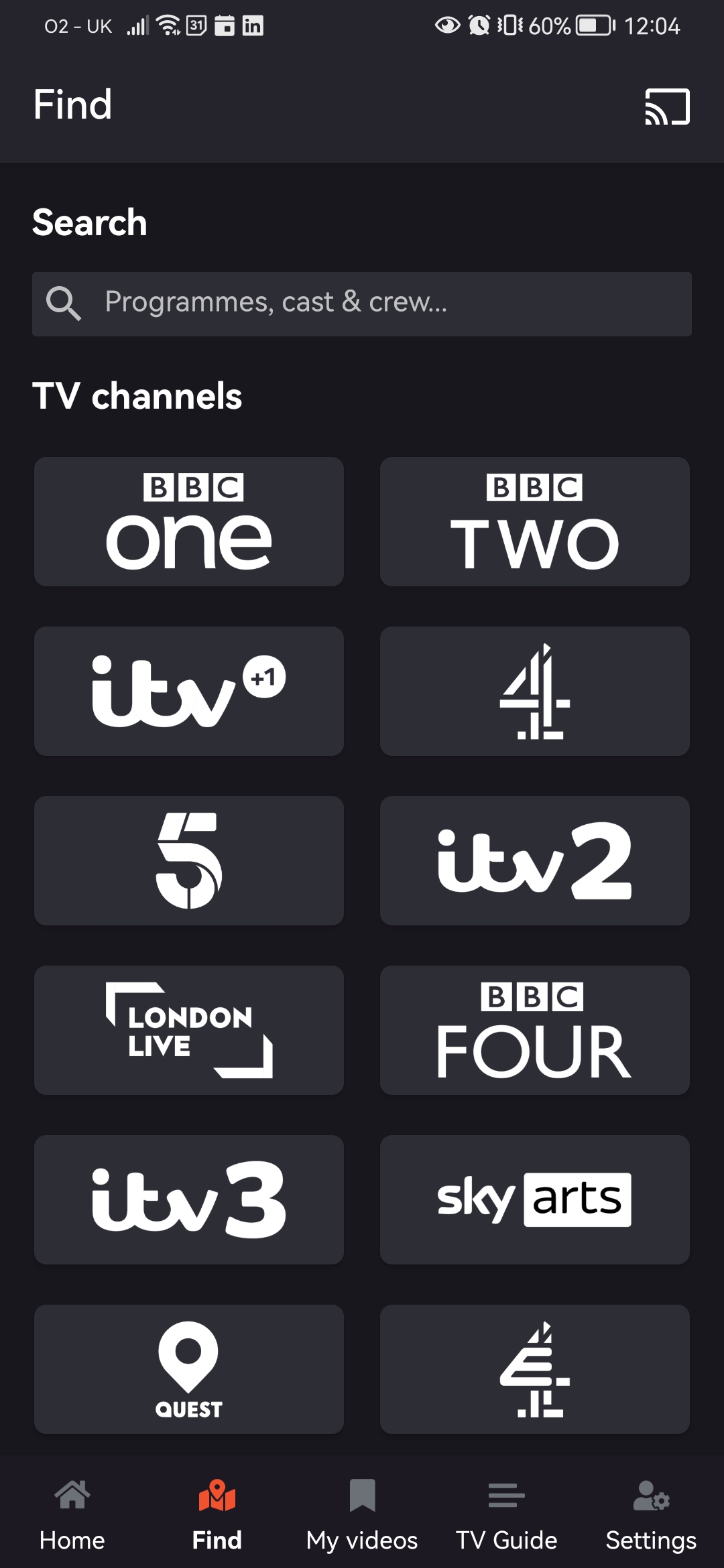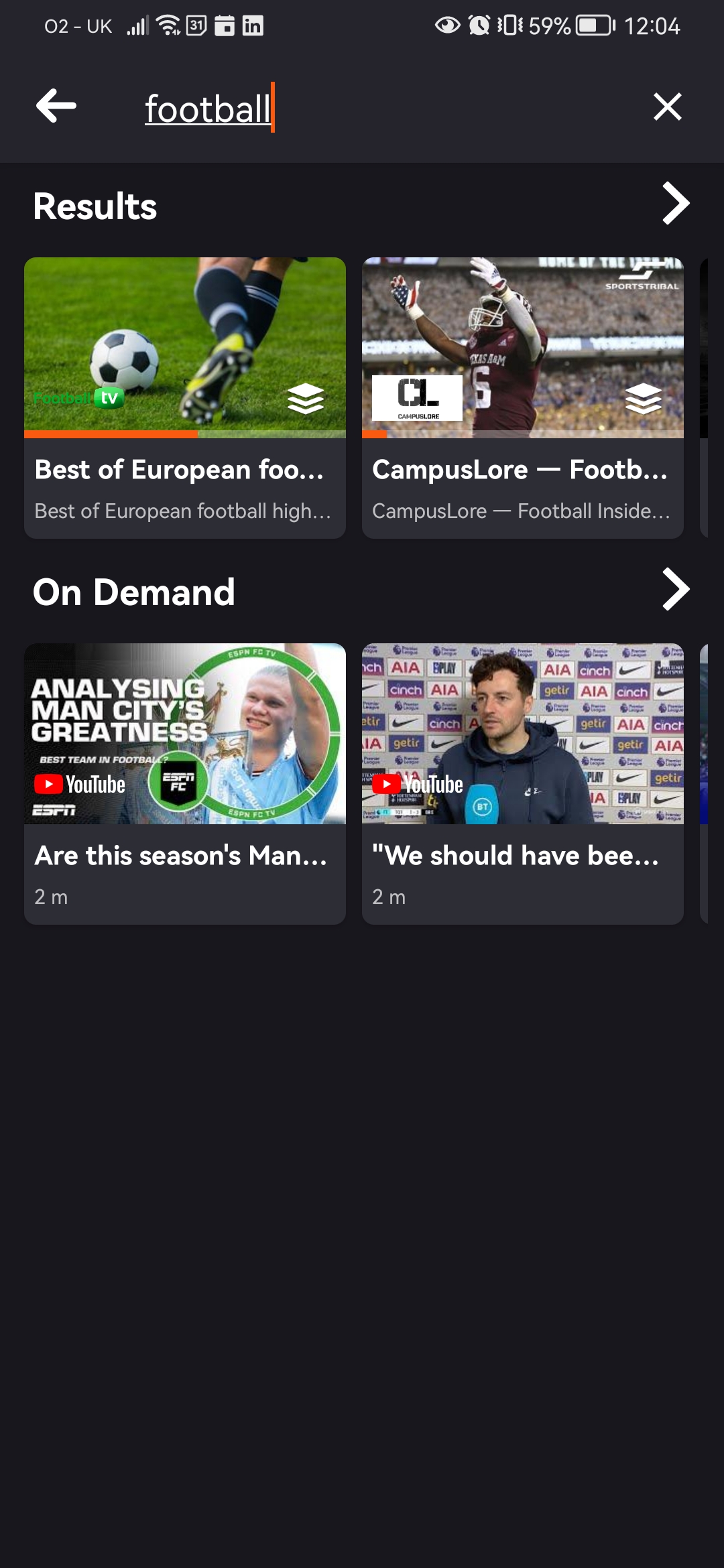 5. Add your most watched programmes to the "My videos" page for quick access.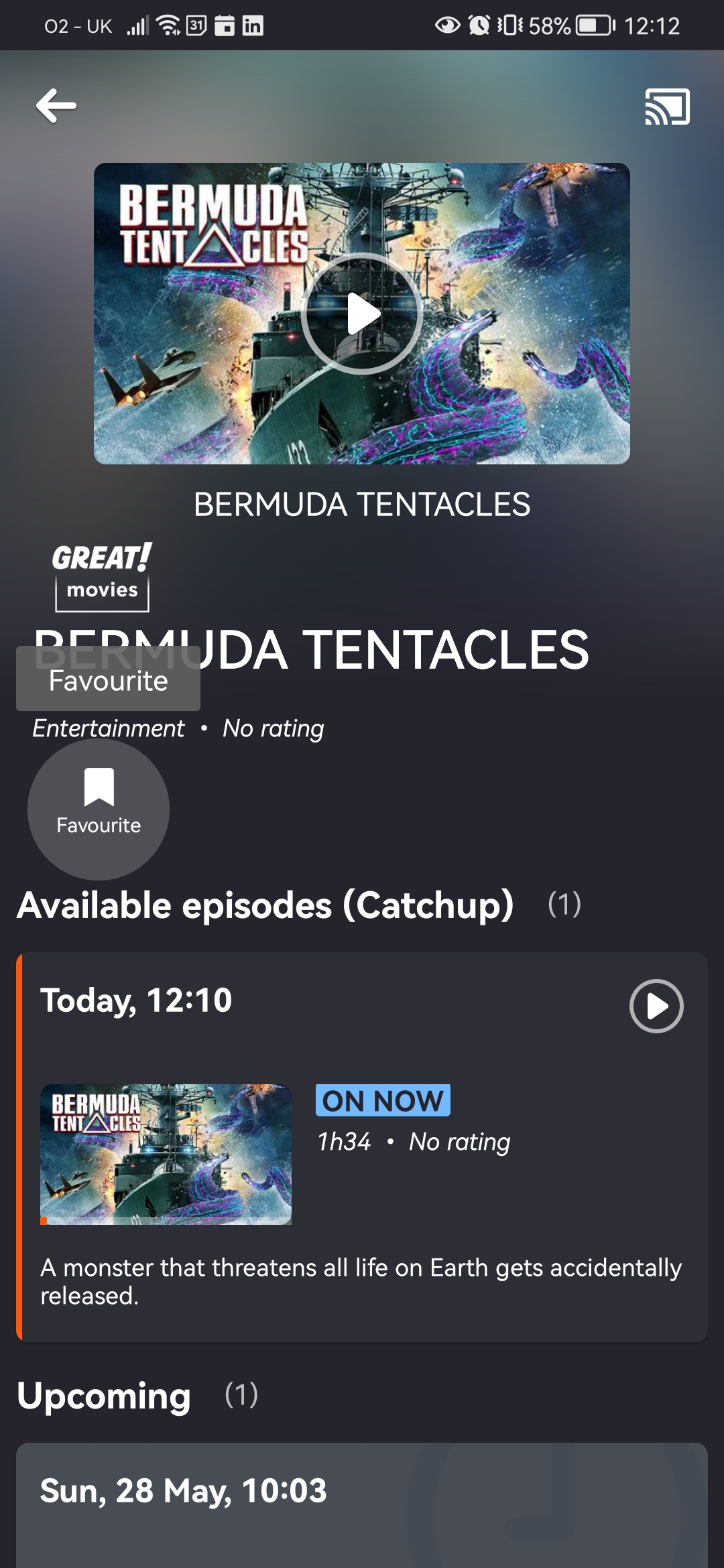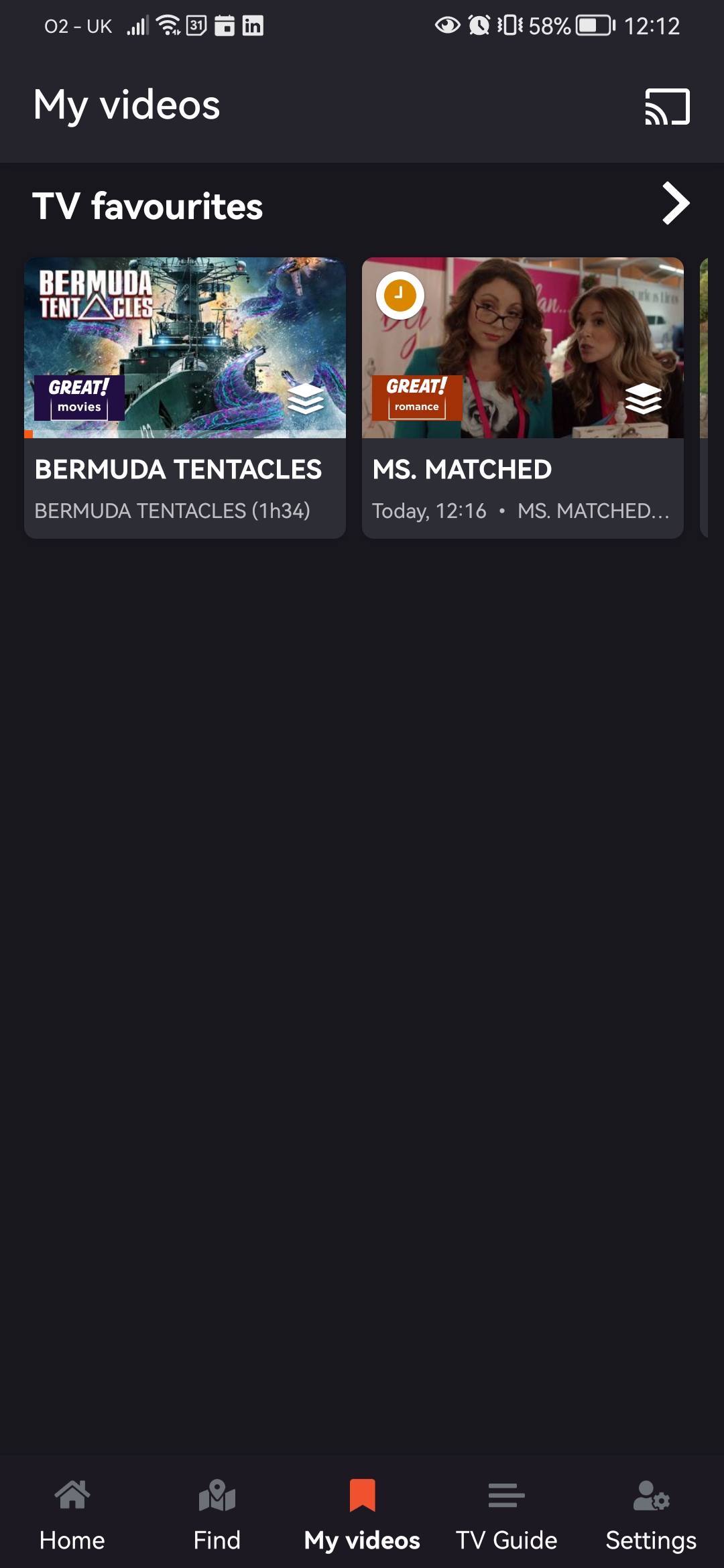 6. Cast shows or live channels to your TV from your mobile phone or tablet with one click of a button. The "Cast" icon can be found on the top-right corner of your mobile app.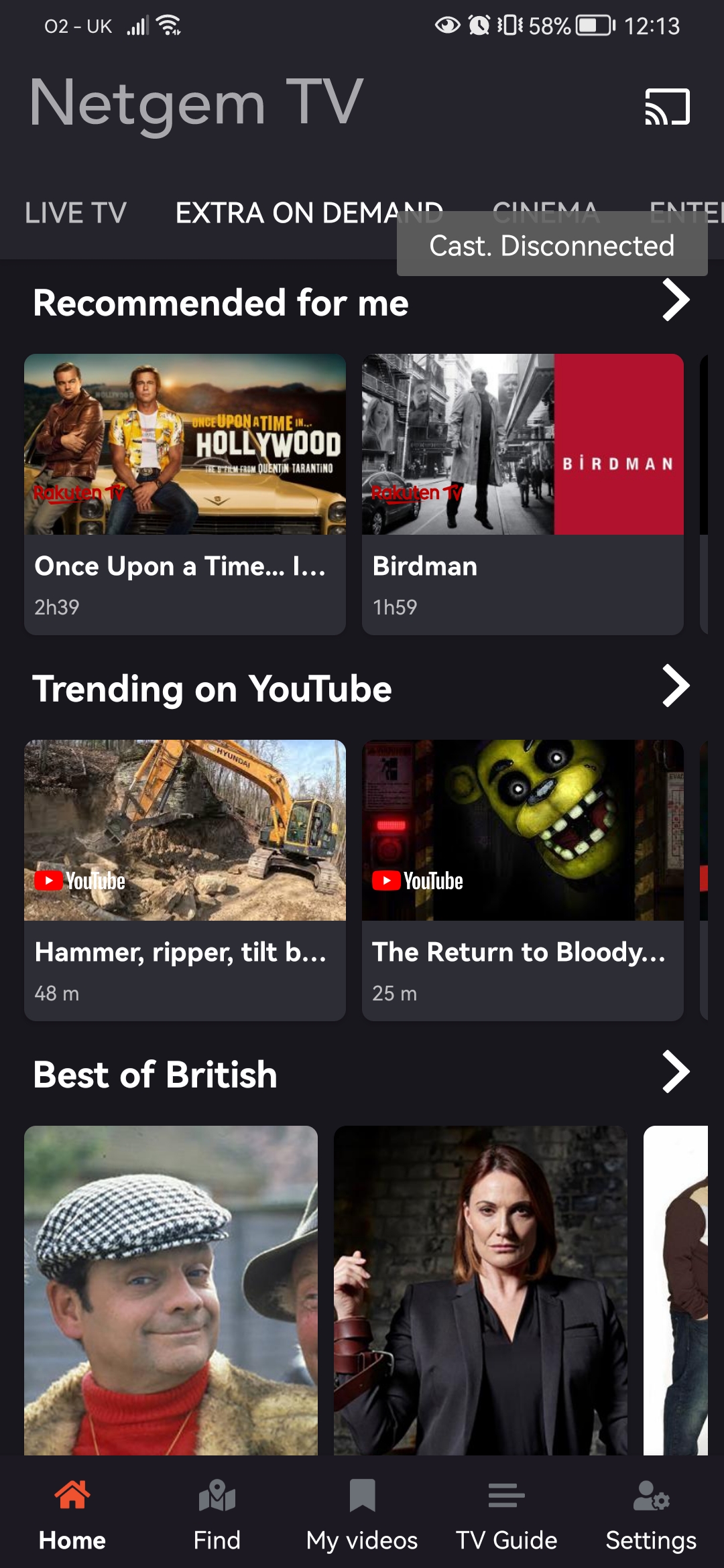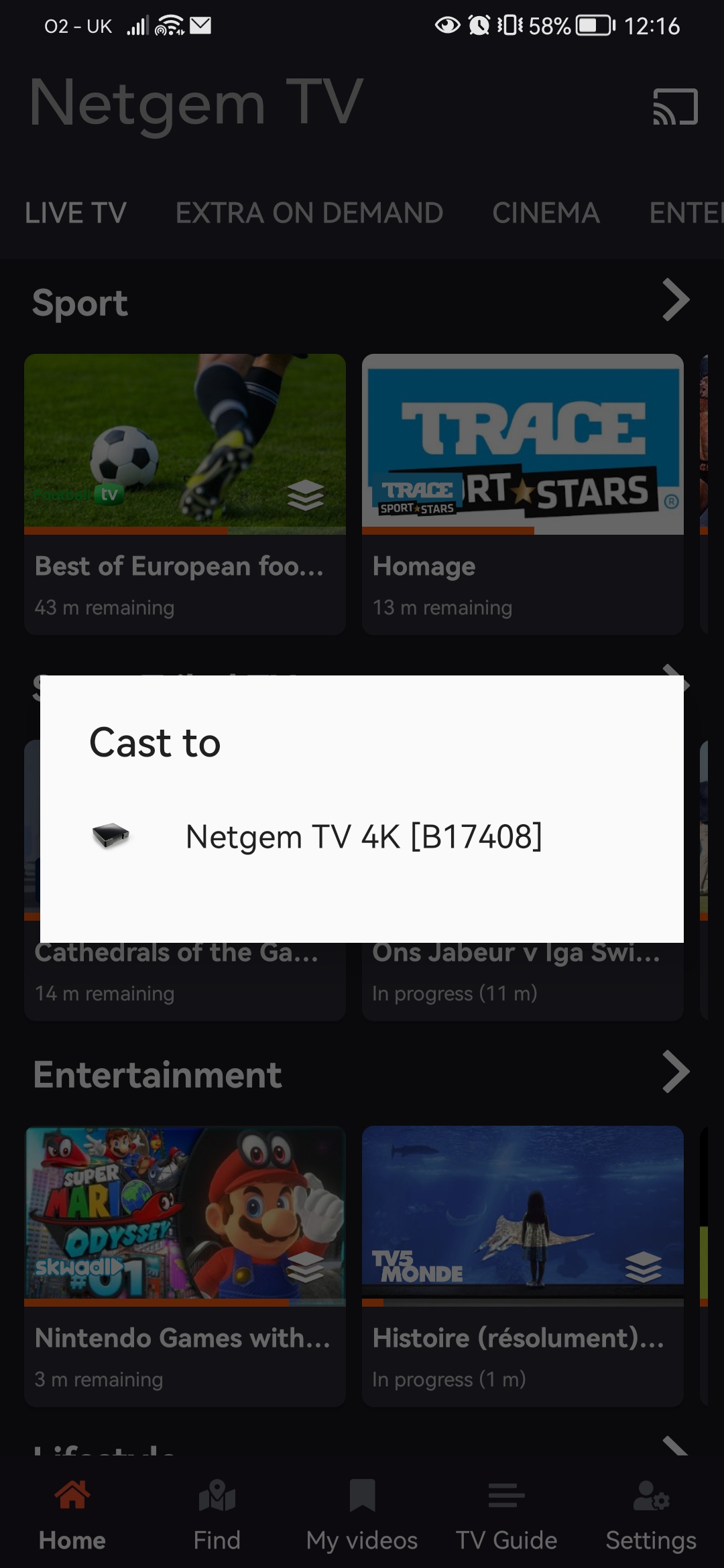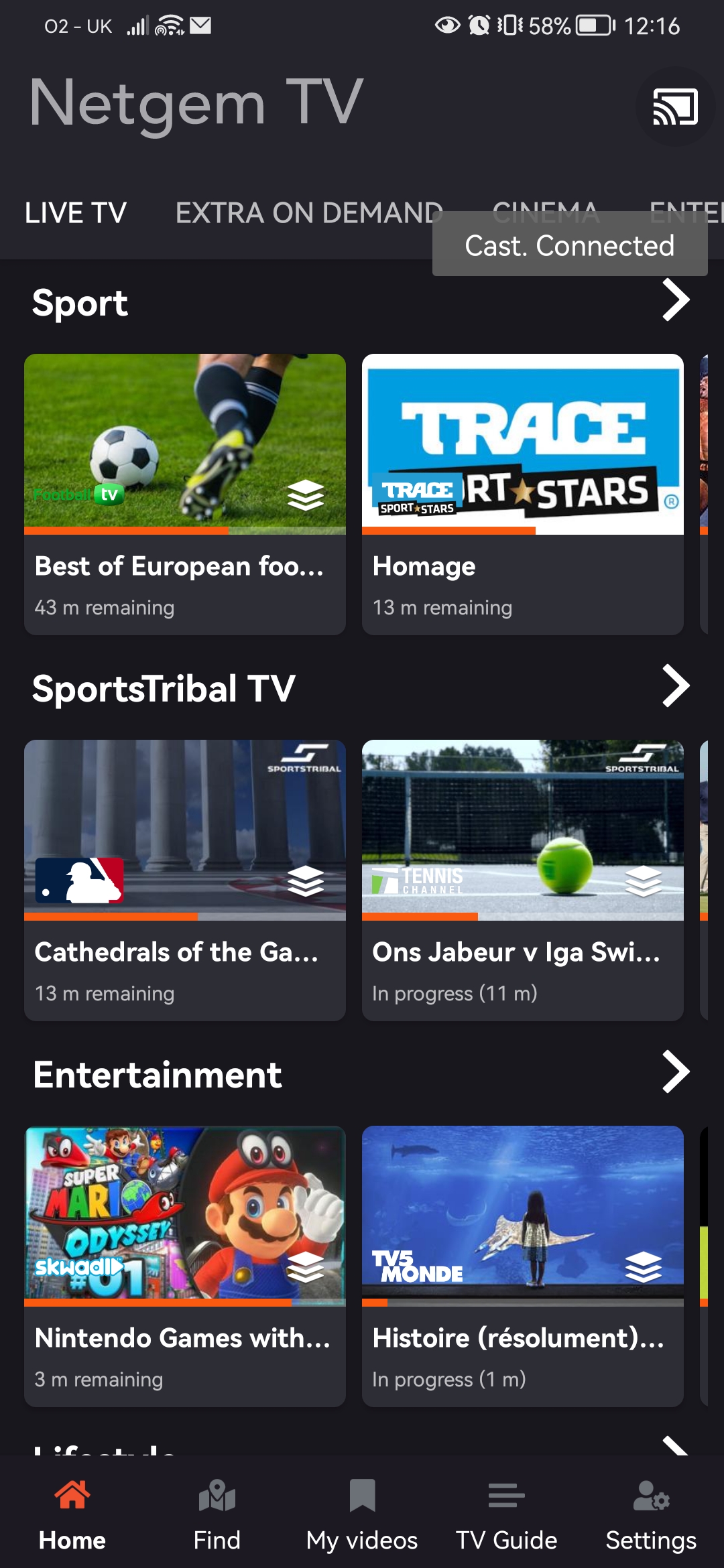 7. The Cast feature also has a virtual remote, which you can use instead of your TV remote - handy for when its fallen down the back of the sofa!
*watching Freeview Live channels on your box will require an aerial.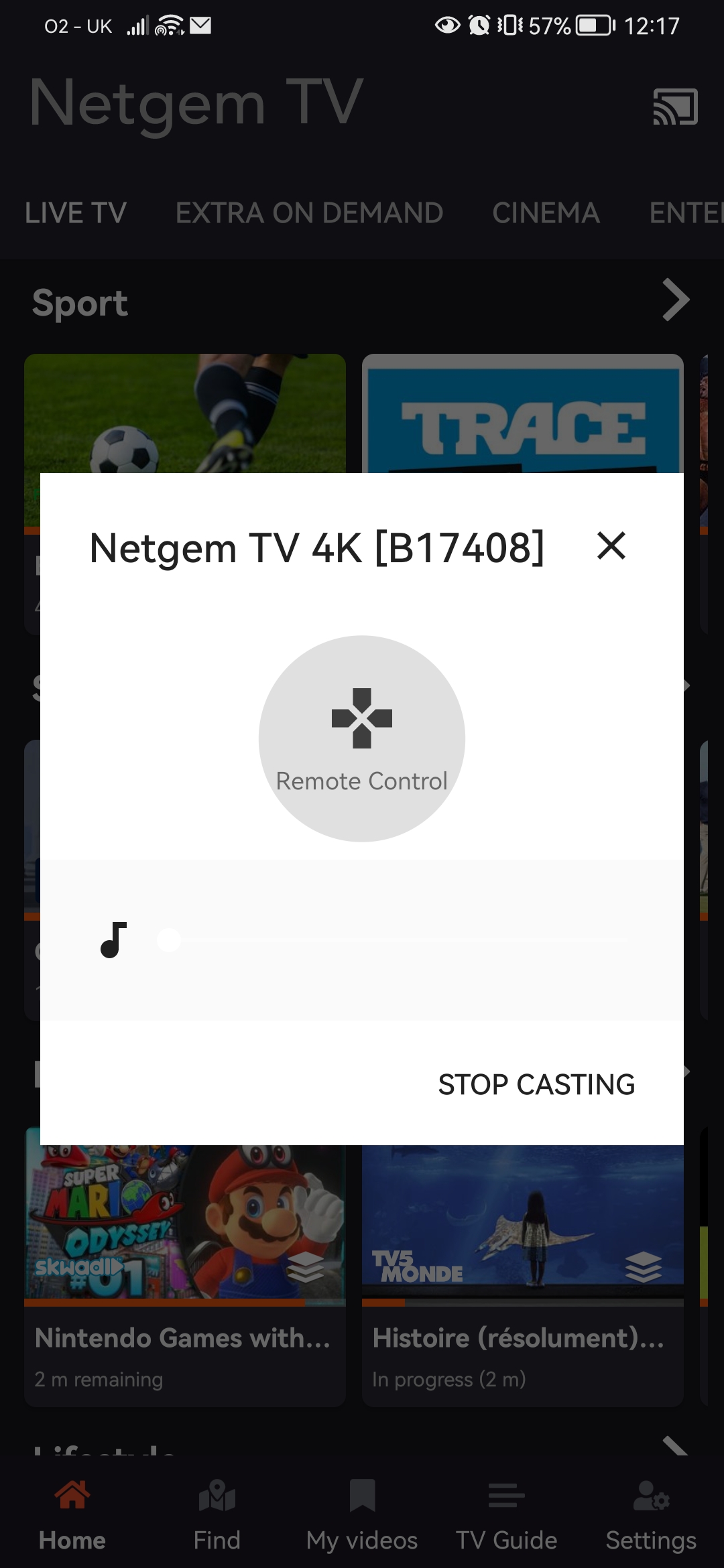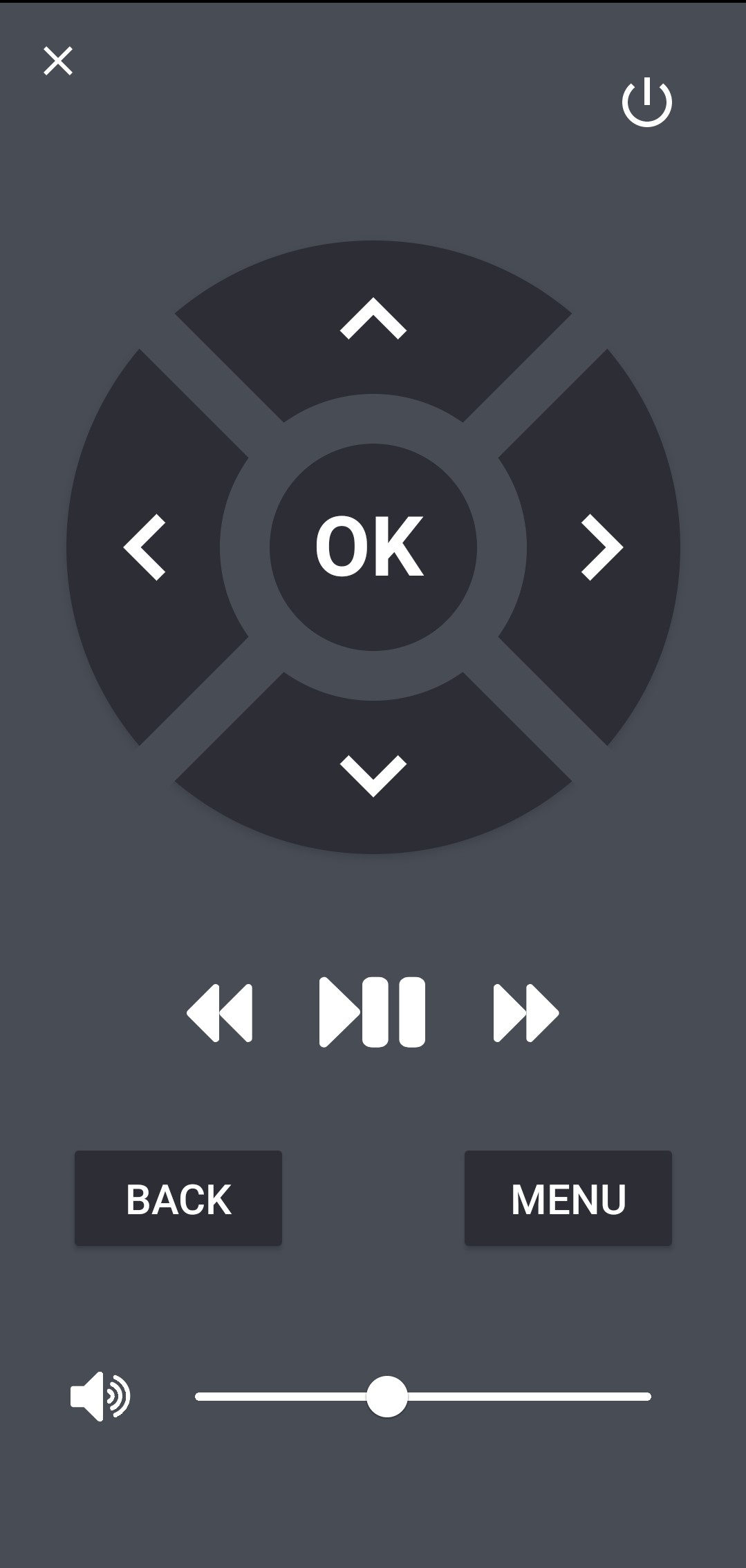 8. Access "User Settings" from the "Settings" page to favourite channels, clear watchlists and enable green streaming.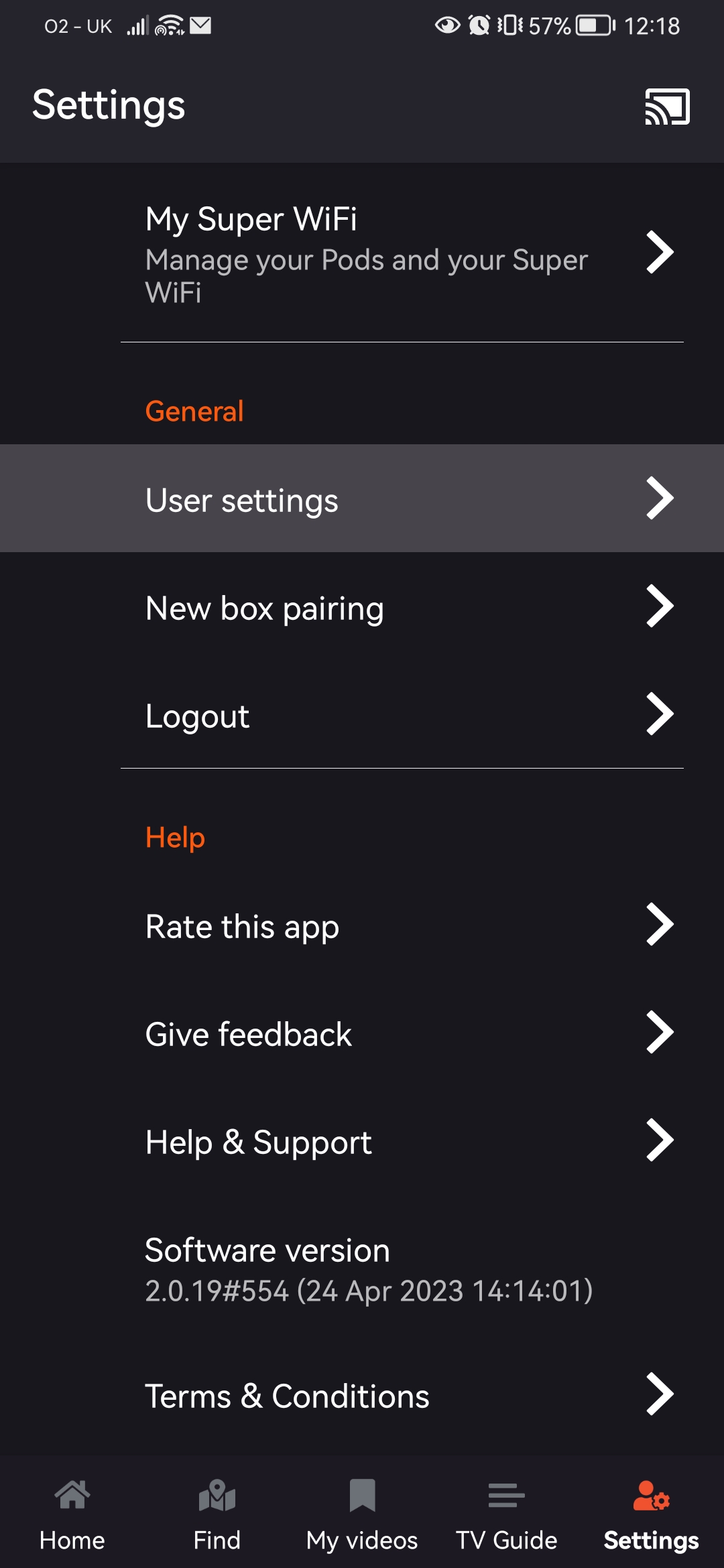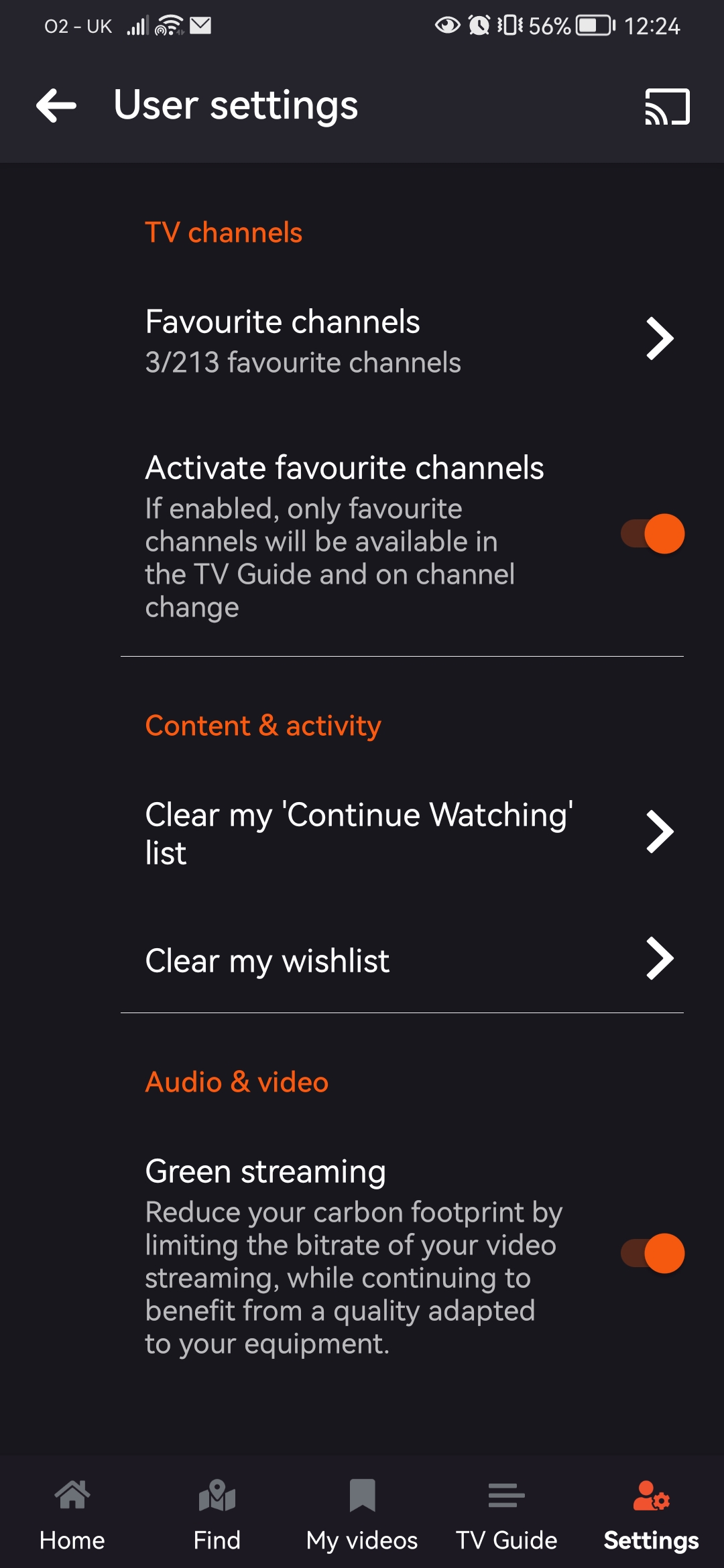 9. If you have another box or have decided to pair your existing box to the mobile app again, you can use the "New box pairing" setting. This can be found within the "Settings" page.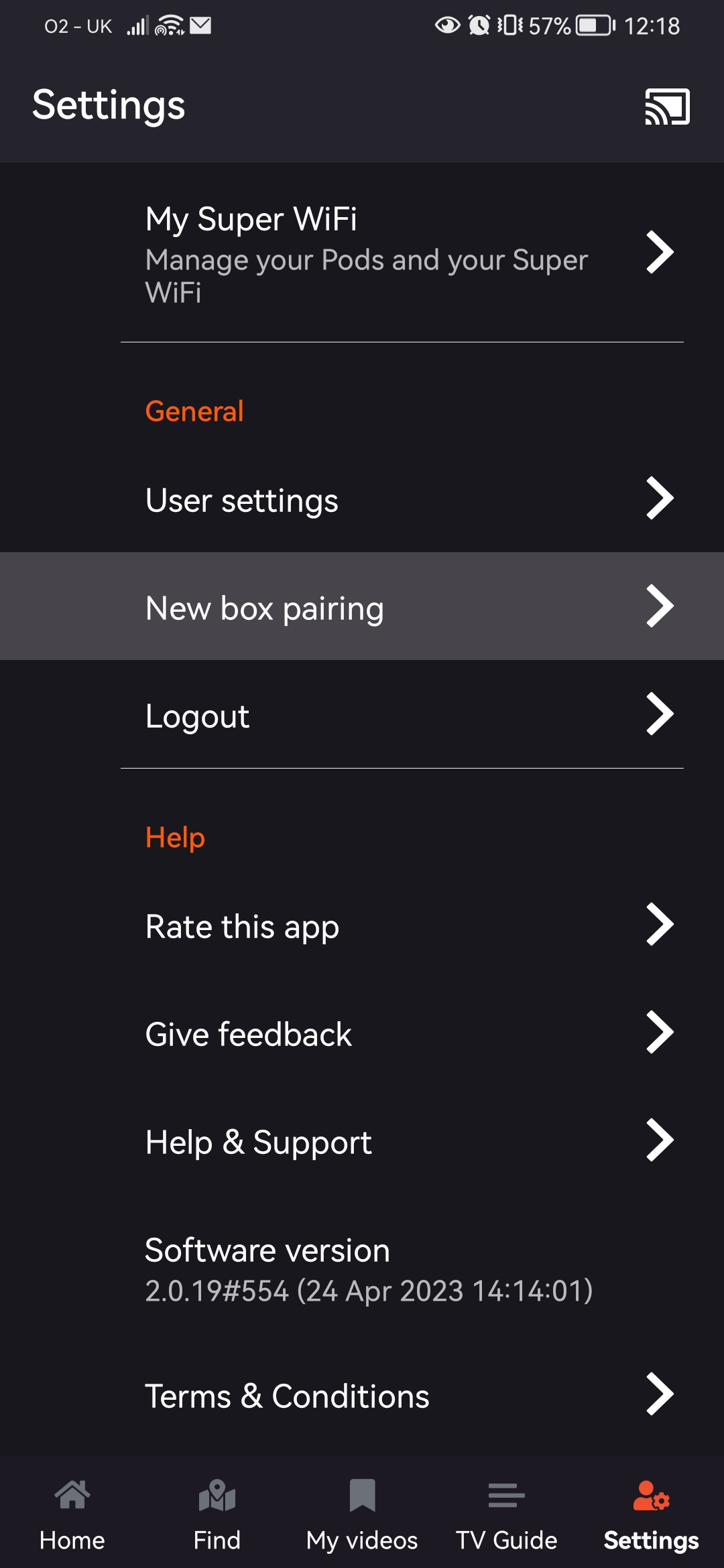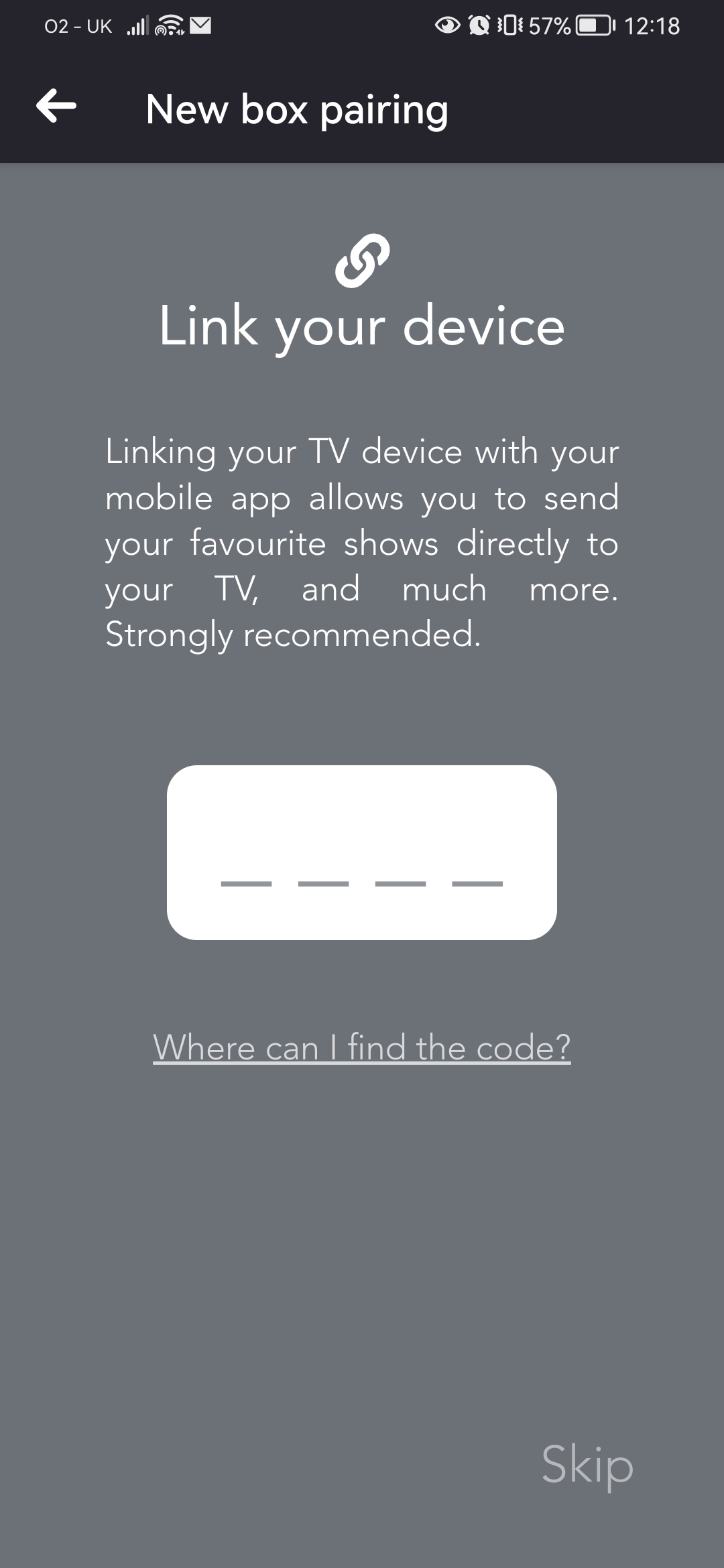 10. Access to FAQs and in-app chat from your mobile app. Here is how you access it:
a) Launch your Netgem TV mobile app.
b) On the bottom-right corner, press "Settings".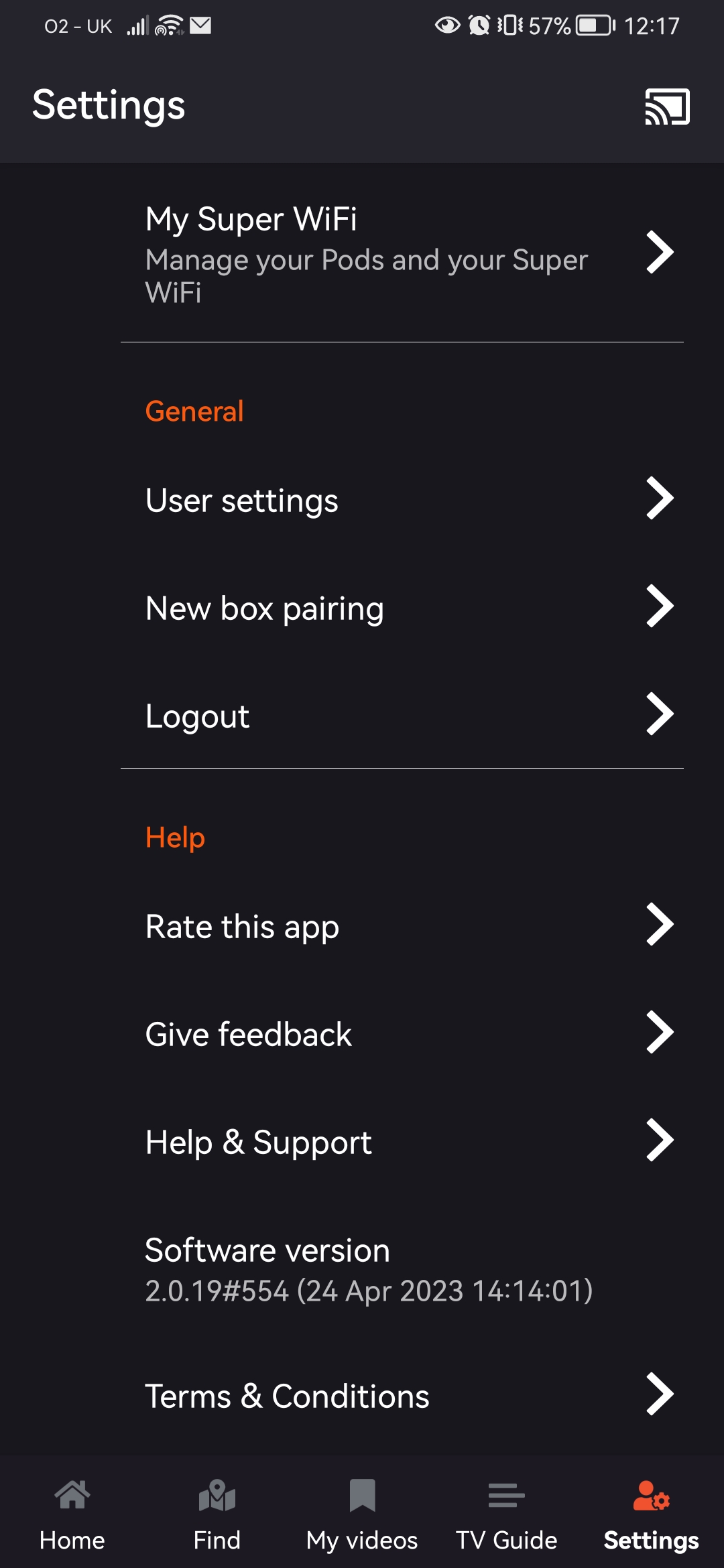 c) Under the "Help" section, press "Help & Support".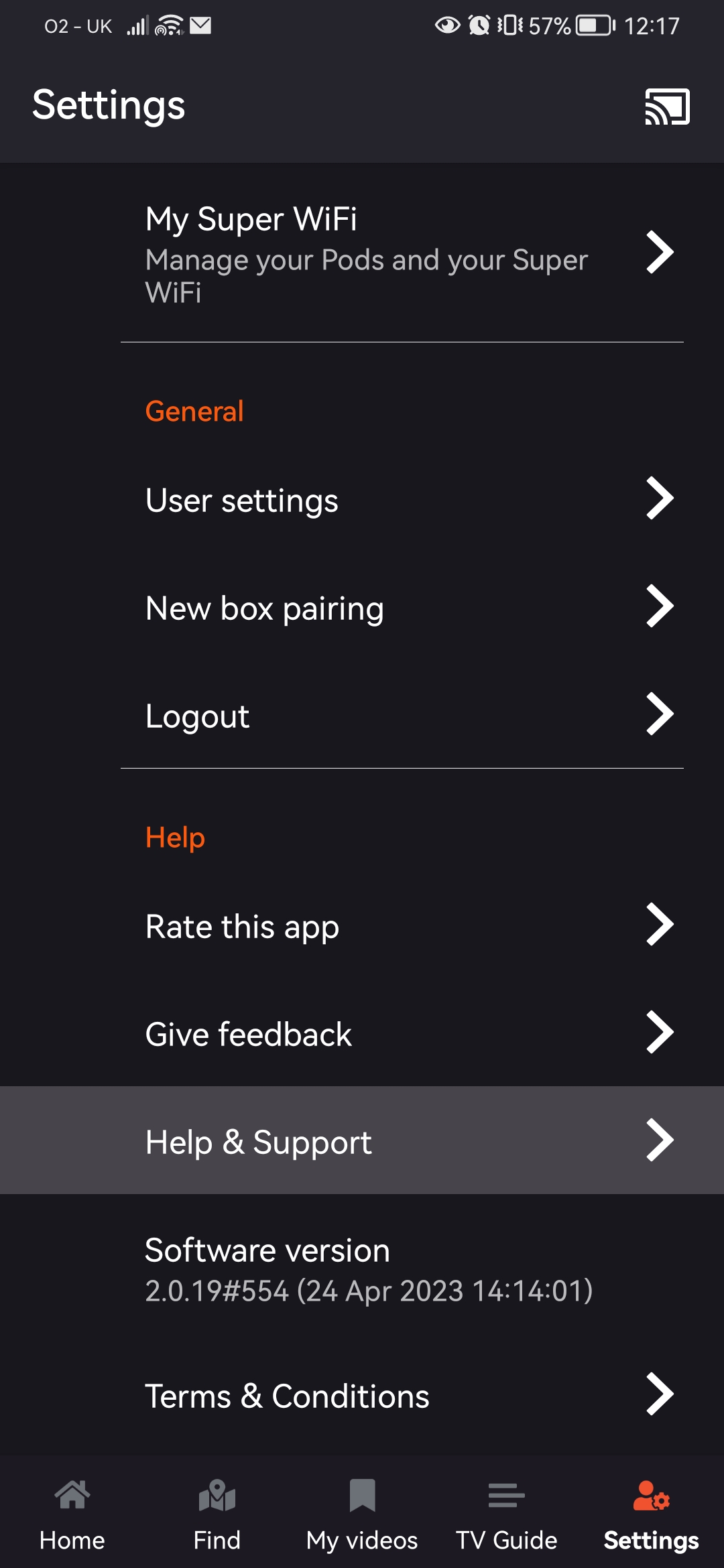 d) You will now see our support page, where you can access the FAQs and Live Chat Widget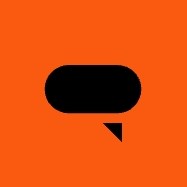 .