Yes, this is known as HDMI CEC, which is automatically enabled on your box. Whilst HDMI CEC is enabled, you will have the freedom to control your TV and box through one remote control.
If HDMI CEC is not working, please check that both your TV and box have the HDMI CEC option enabled. Usually the "HDMI CEC" option is enabled on your box by default, so it would be best to check if your TV has it enabled first.
To manually enable this option on your box, please use the following steps:
Go to the "Settings" menu on your Netgem TV device
Under the "General" row, select "Sound & Picture"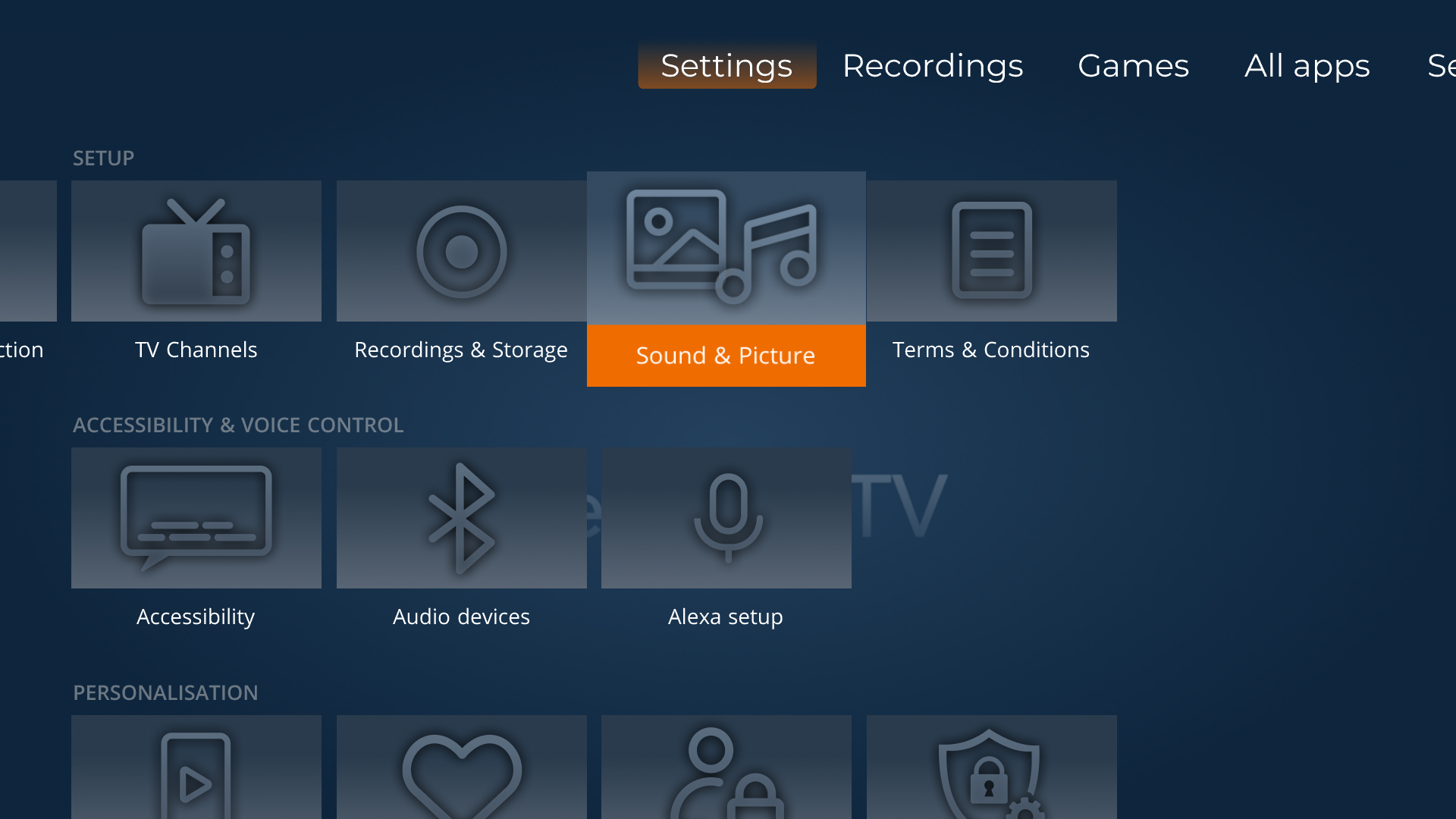 3. Select the "HDMI CEC" option from the pop-up menu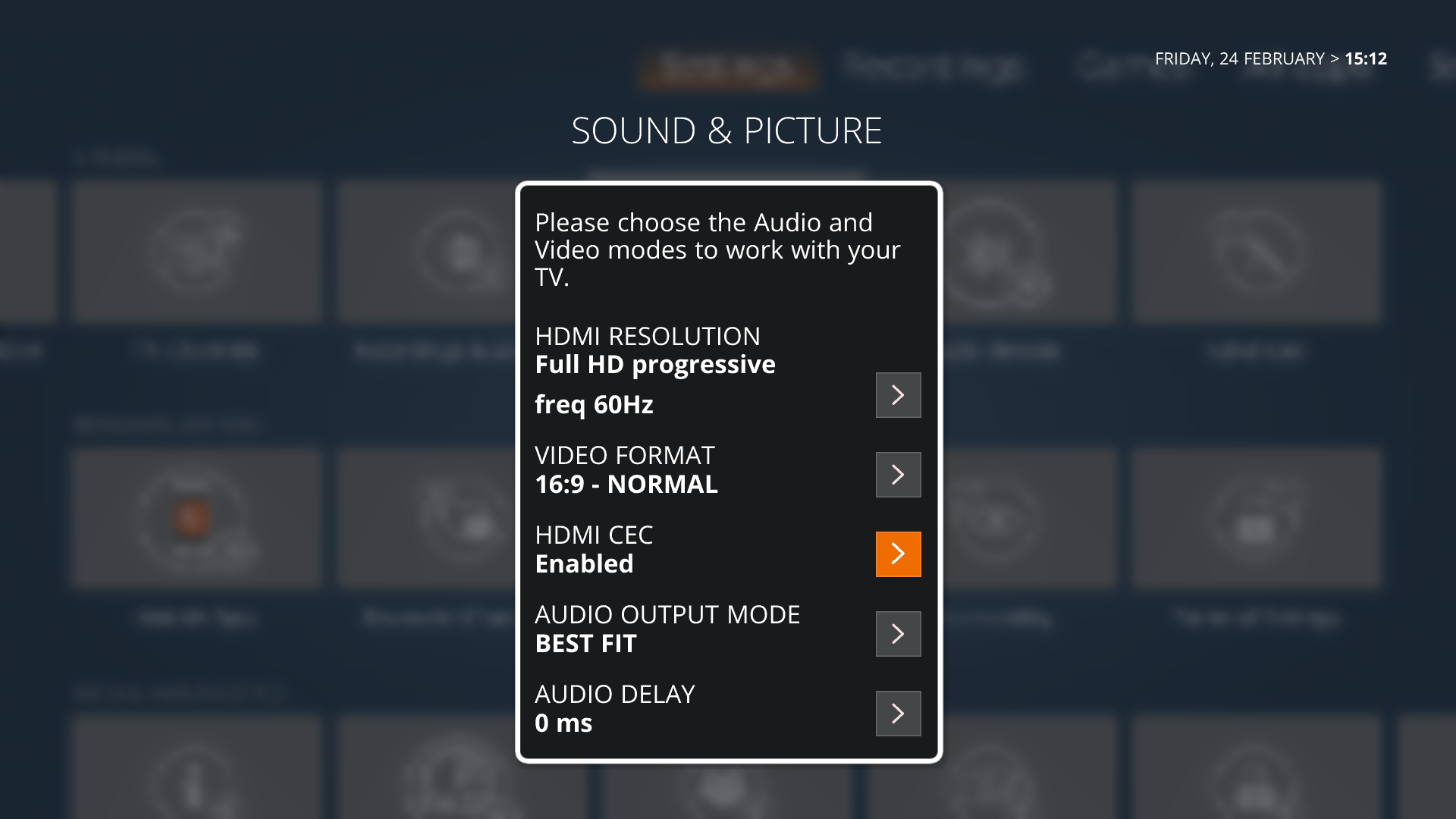 4. Tick the "Enable HDMI CEC" option from the pop-up menu using the "OK" button on your remote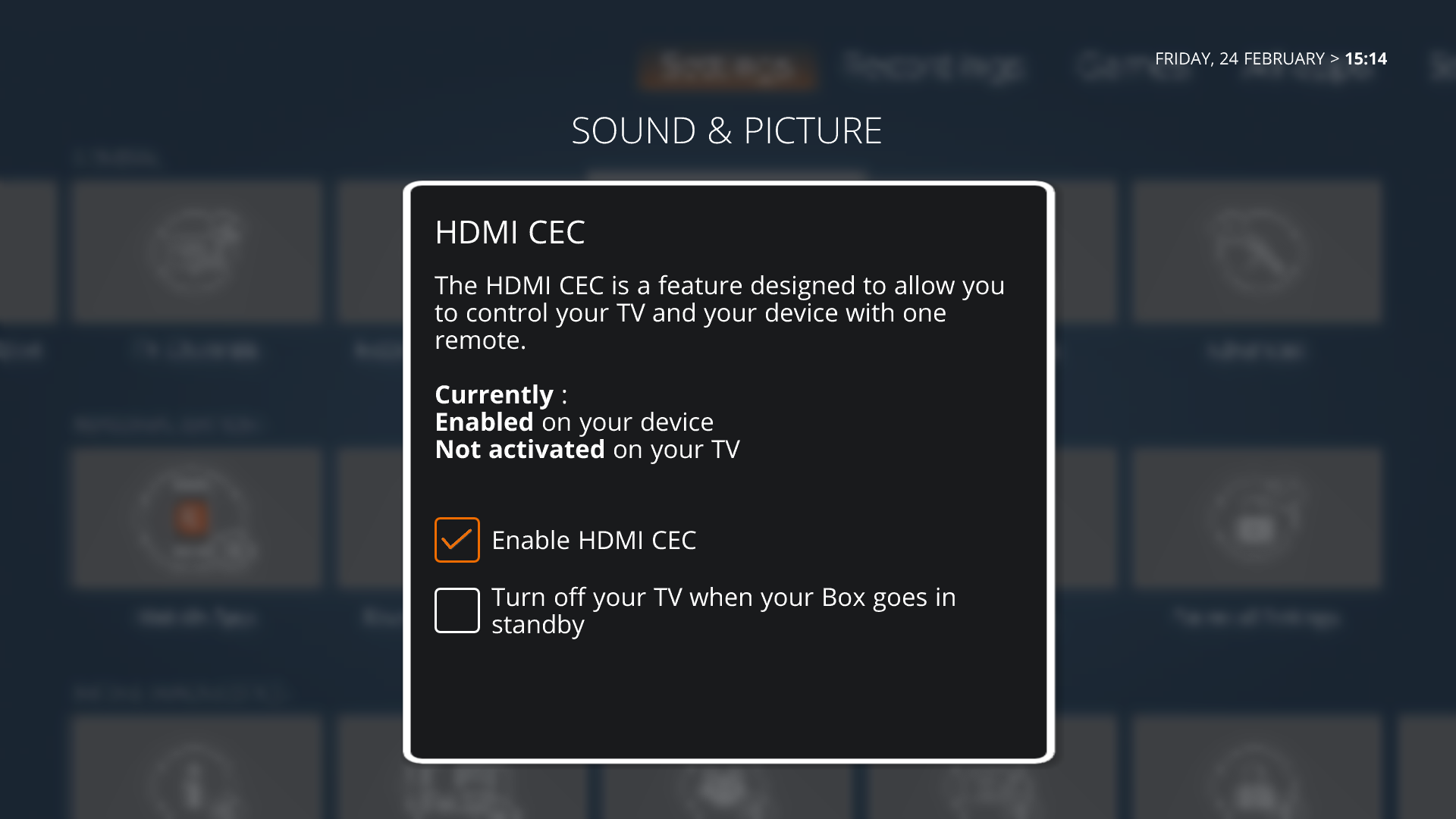 With HDMI CEC enabled, once your TV is switched off or your TV's HDMI source is changed, your box will enter standby mode.
Whilst enabling the HDMI CEC option, you may also choose the option below it that turns off your TV when your box enters standby mode.