Searching for your channels through the EPG or using the "Find" page can be a hassle but your Netgem TV mobile app now supports the ability to favourite channels. These will be marked with a

symbol, next to channel name to help you easily locate them within the EPG. Additionally, you can filter the EPG to only display those favourite channels - see the steps below on how to do this.
Favouriting your Channels
1. Go to the "Settings" page within the Netgem TV mobile app.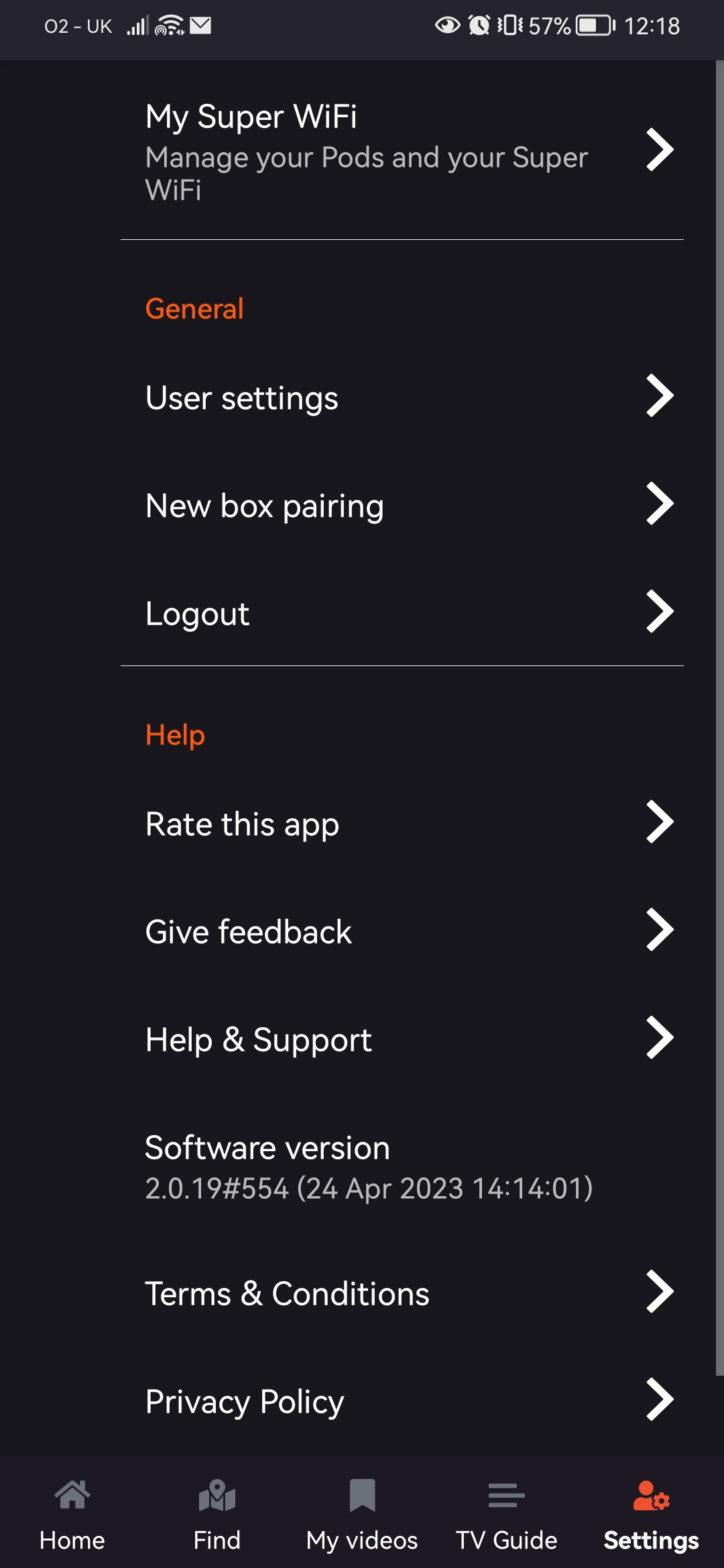 2. Press "User Settings" and then press "Favourite Channels".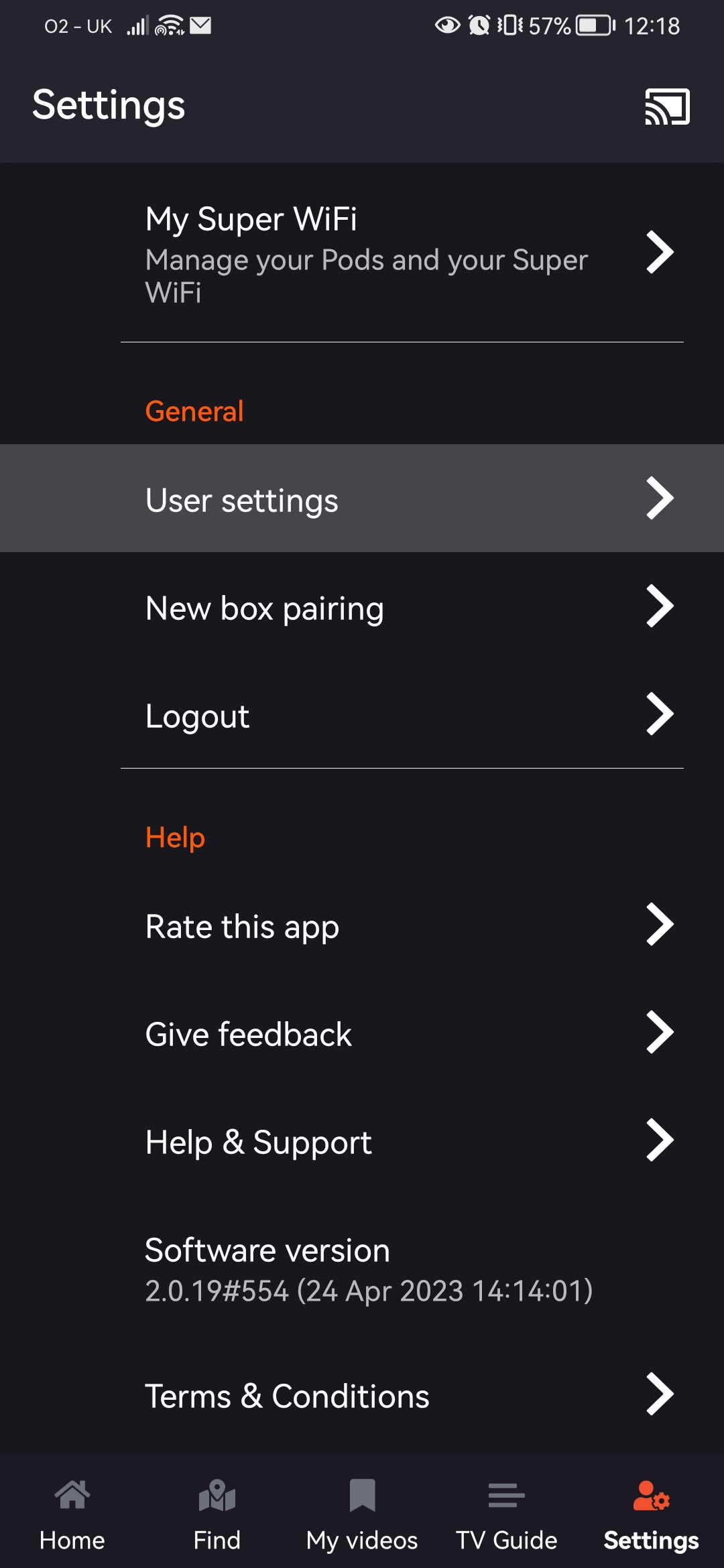 3. Select the channels that you would like to favourite and press "Save".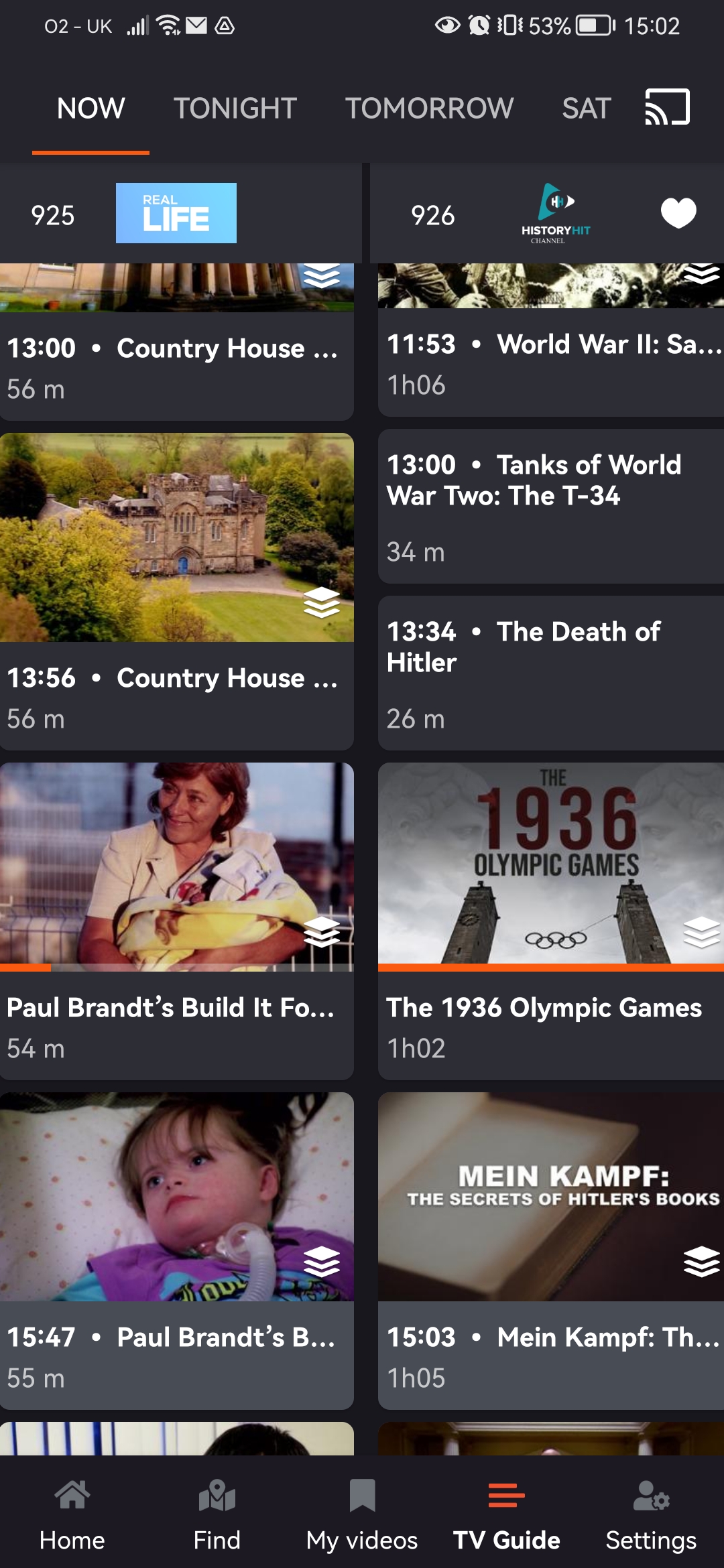 4. An extra step would be to filter the EPG to only show the favourite channels. To do this, simply select the "Activate favourite channels" option within "User Settings".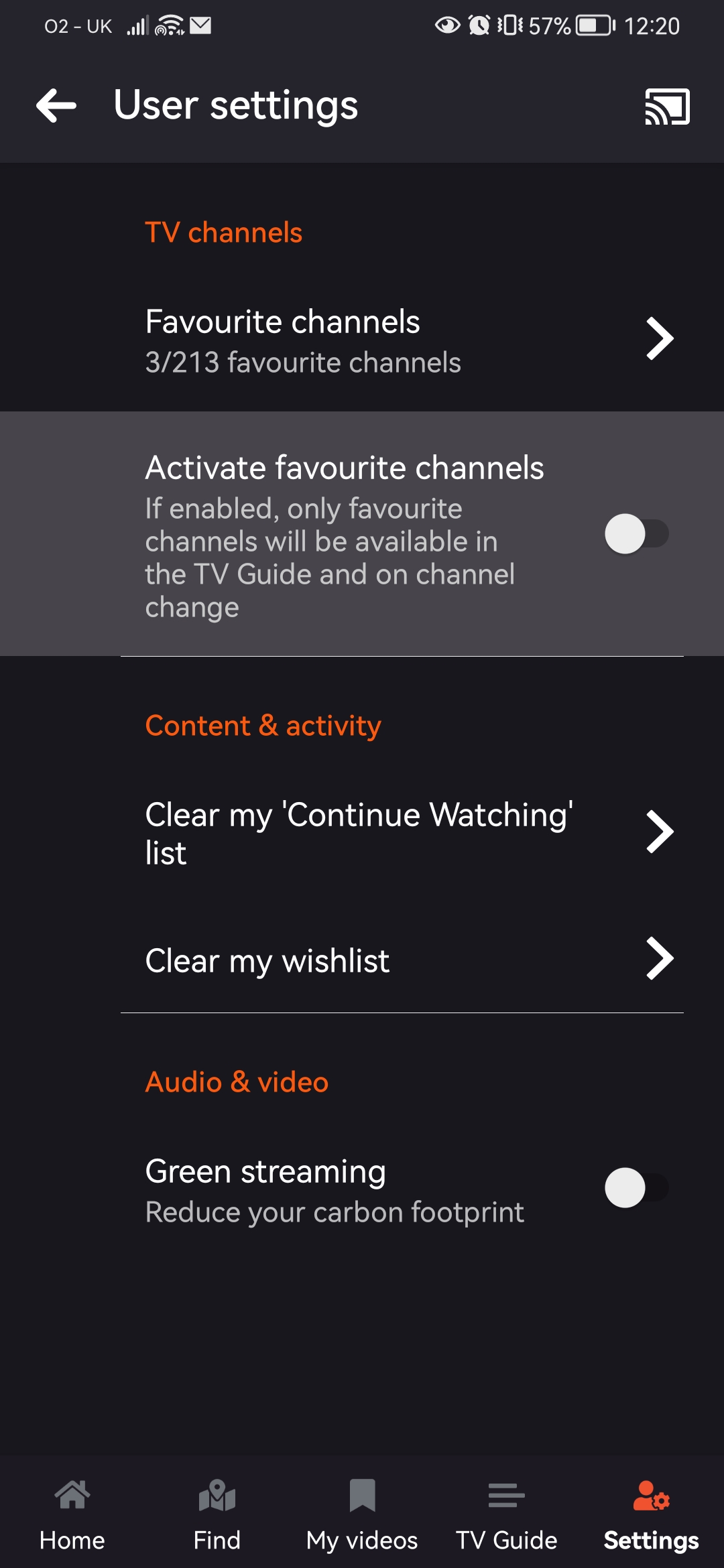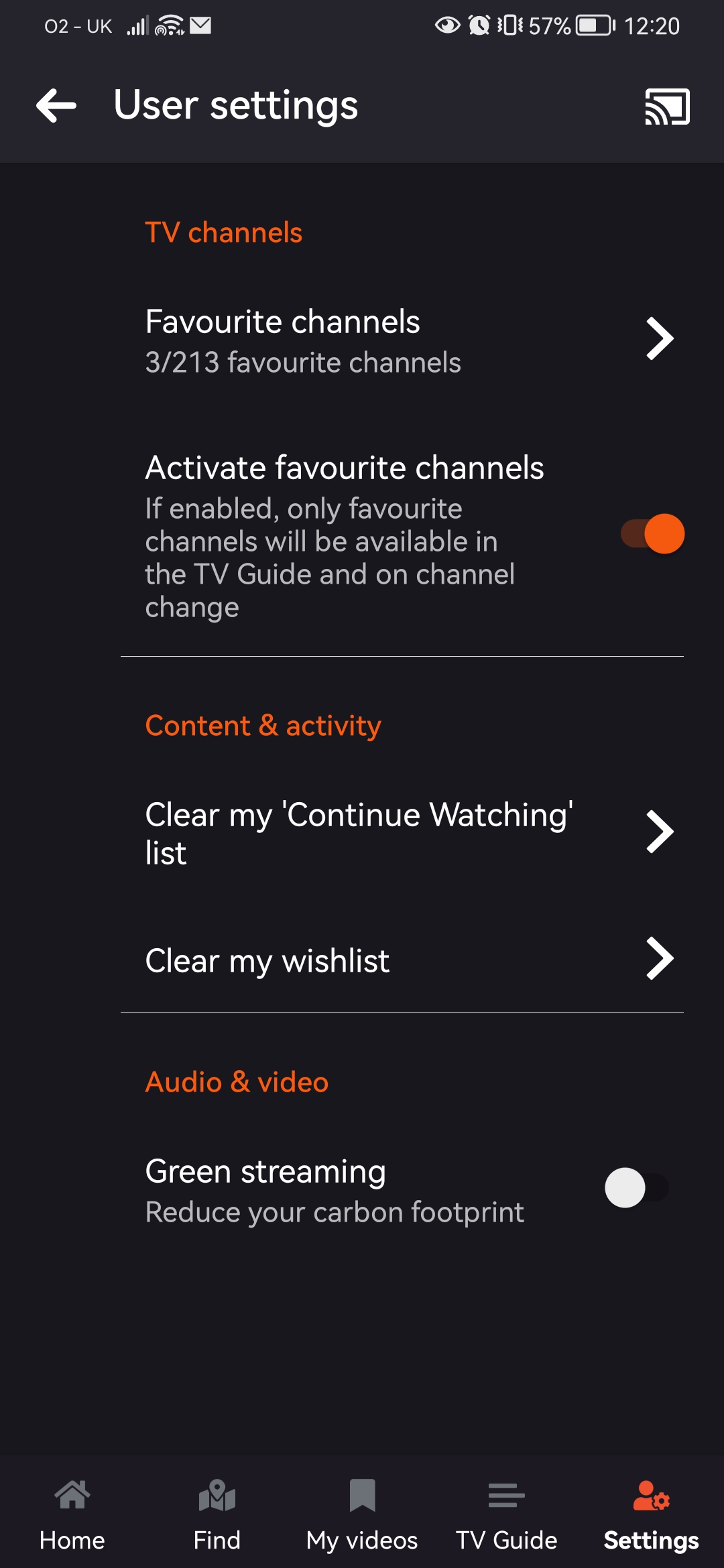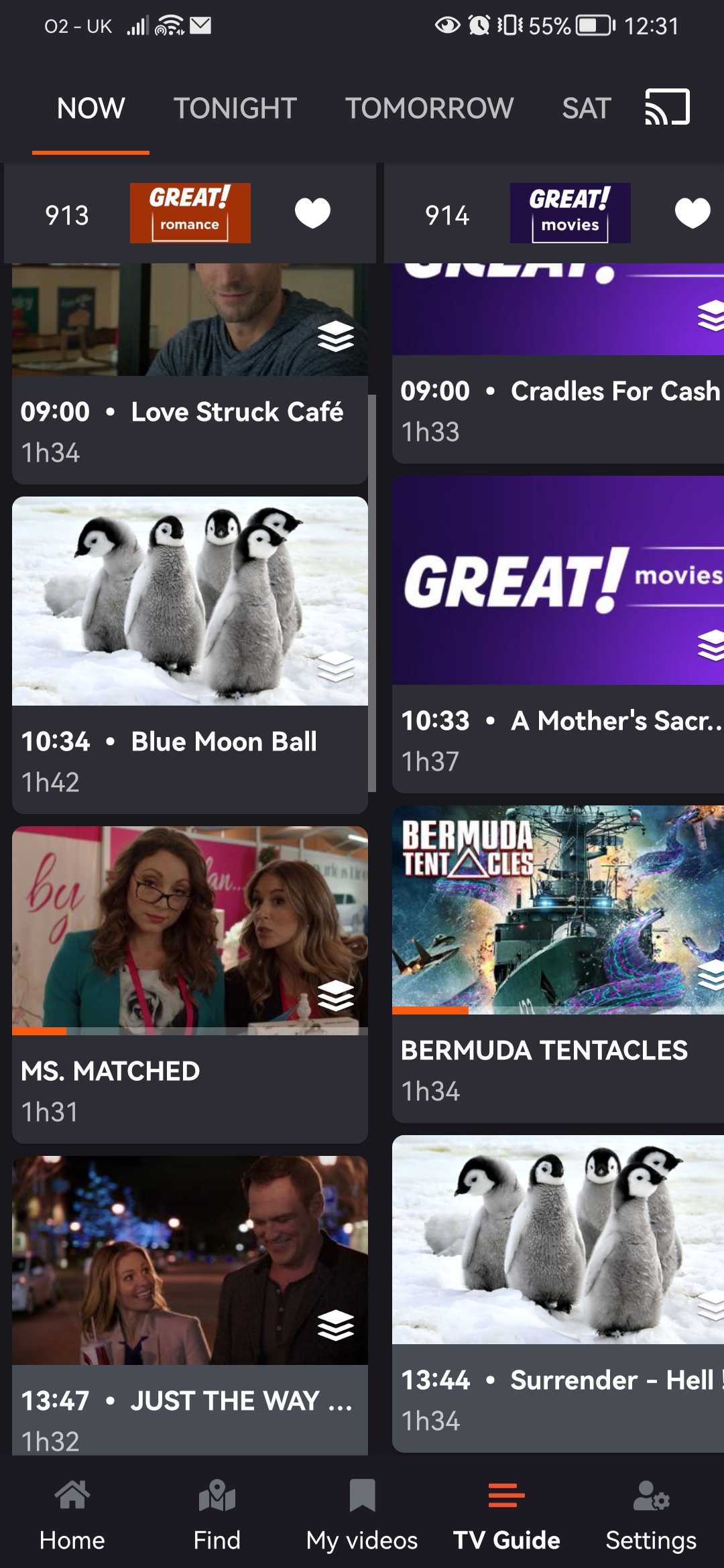 Please Note: After filtering the EPG to the favouite channels, you will need to deselect the "Activate favourite channels" option to access and view the full EPG. Alternatively, you can tap the heart symbol located on the top-right corner of the "TV Guide" page to quickly swap between the Favourite channels guide or regular guide.