iOS layout Android Layout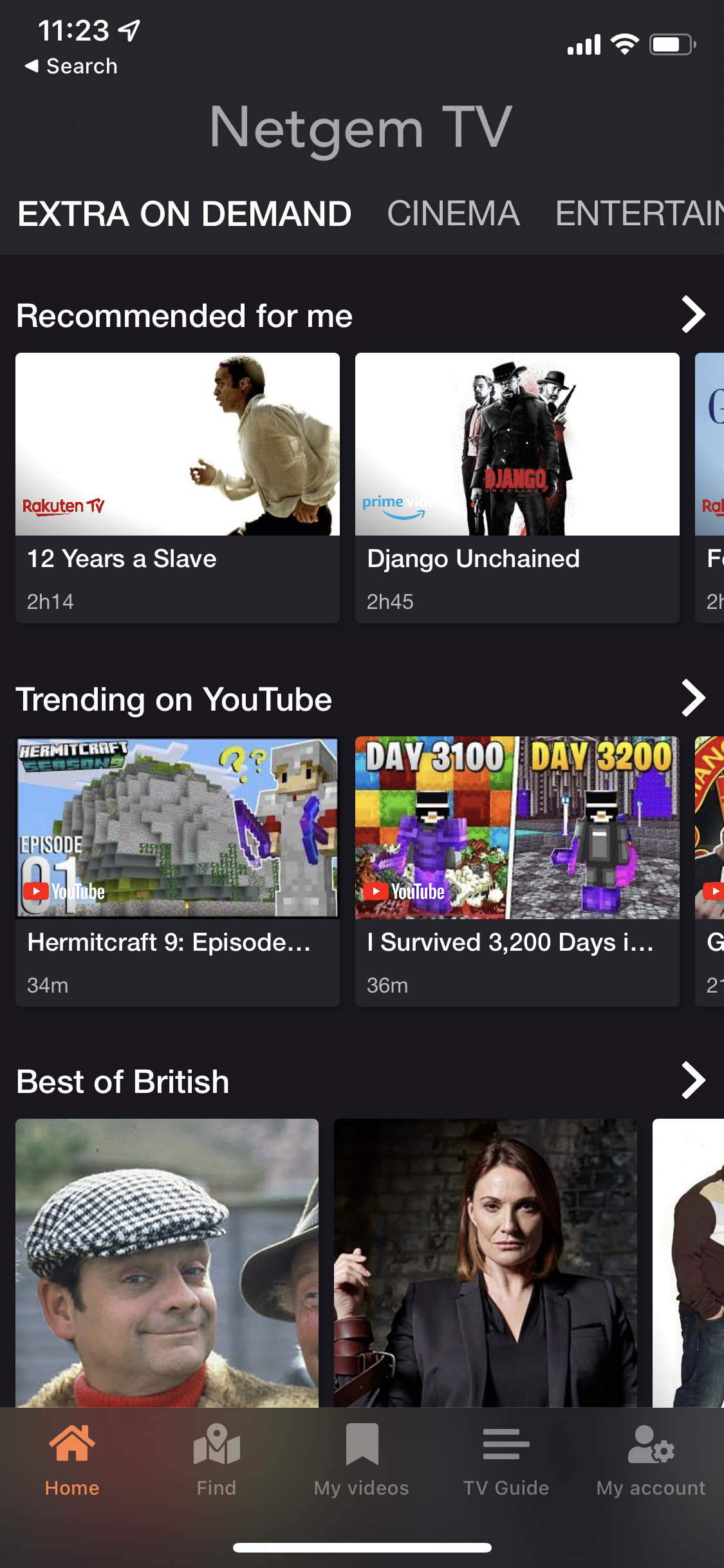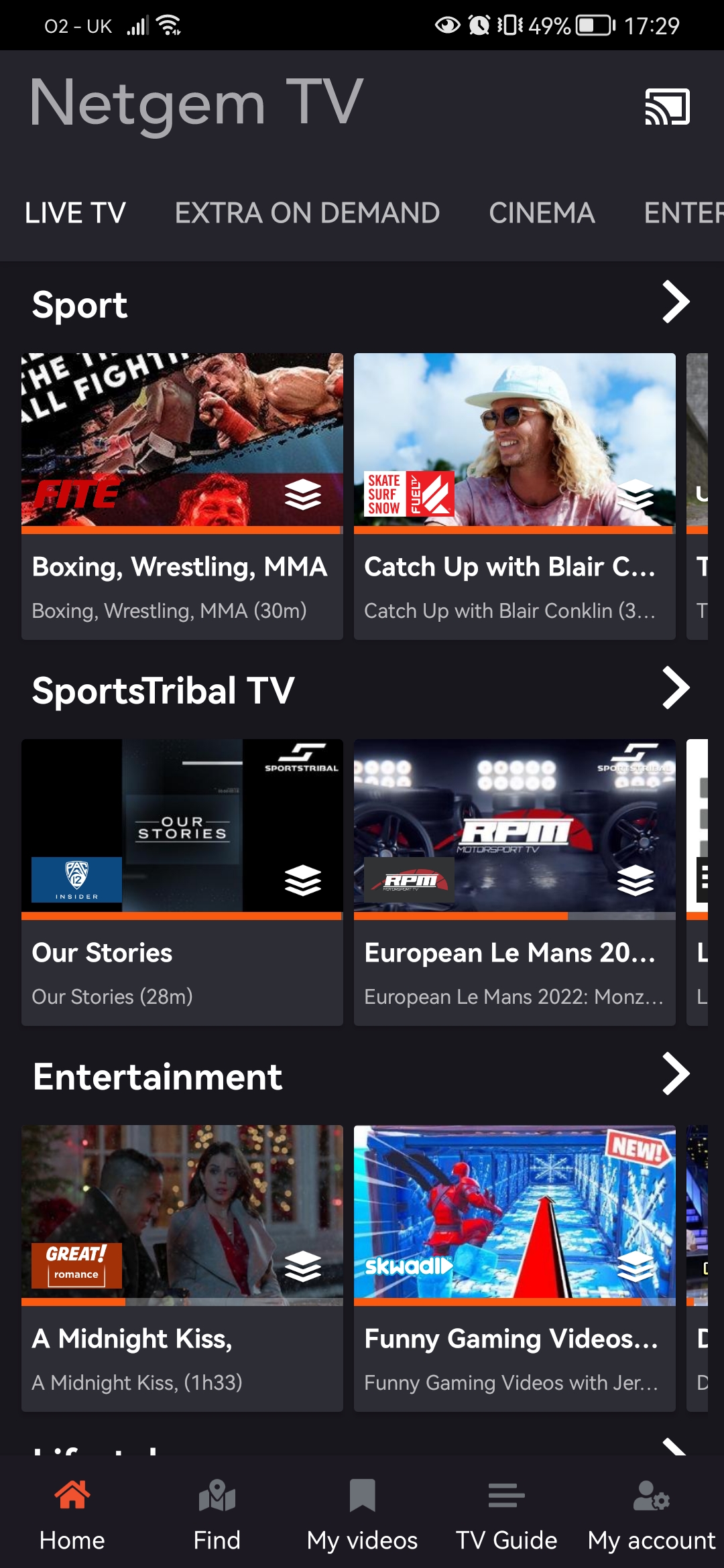 Home page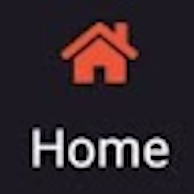 Your home page: all the great shows from the best streaming providers, personalised for your taste.
Cast feature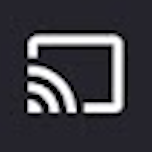 Click here to cast to your TV and access your mobile remote control.
Find page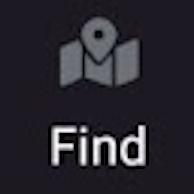 Search for a channel or show to start watching its content. Please note that you will only be able to view channels 839 and above, on the mobile app.
My videos page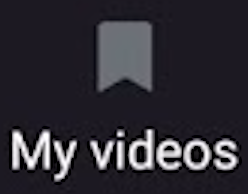 Here you can find the list of channels that you have marked as a favourite.
TV guide page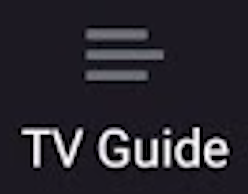 Browse all channels and see what's playing now, tonight, tomorrow, and beyond.
My account page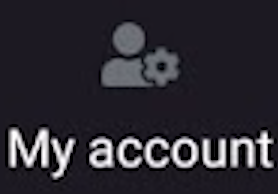 Find all your settings, Super WiFi Management space and help pages here.