Your device has most likely entered Deep Sleep Mode. You can learn about this here.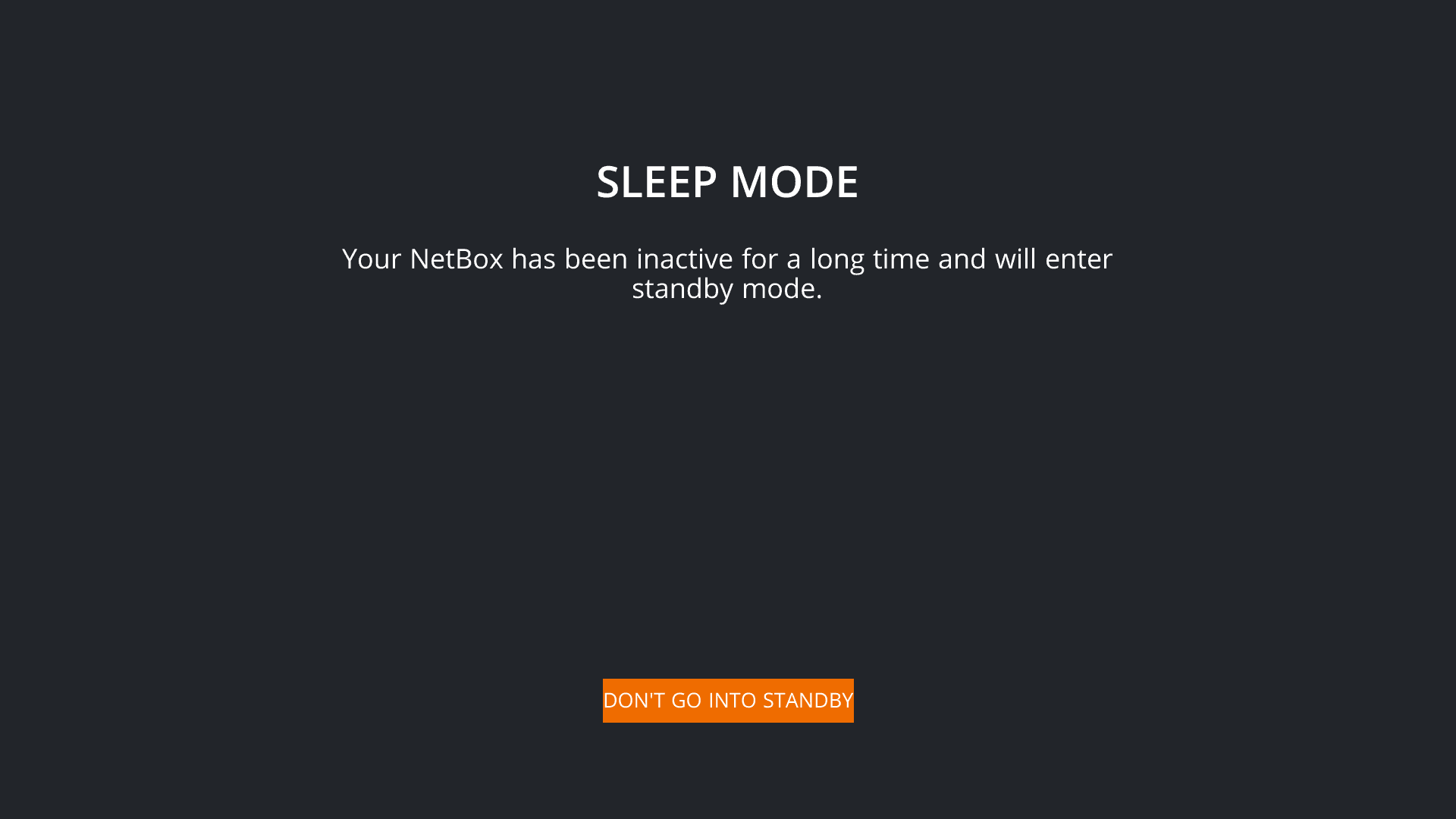 Either press the power button on your remote or the button on the side of your device. Your device should start up and a blue light should switch on (as seen below)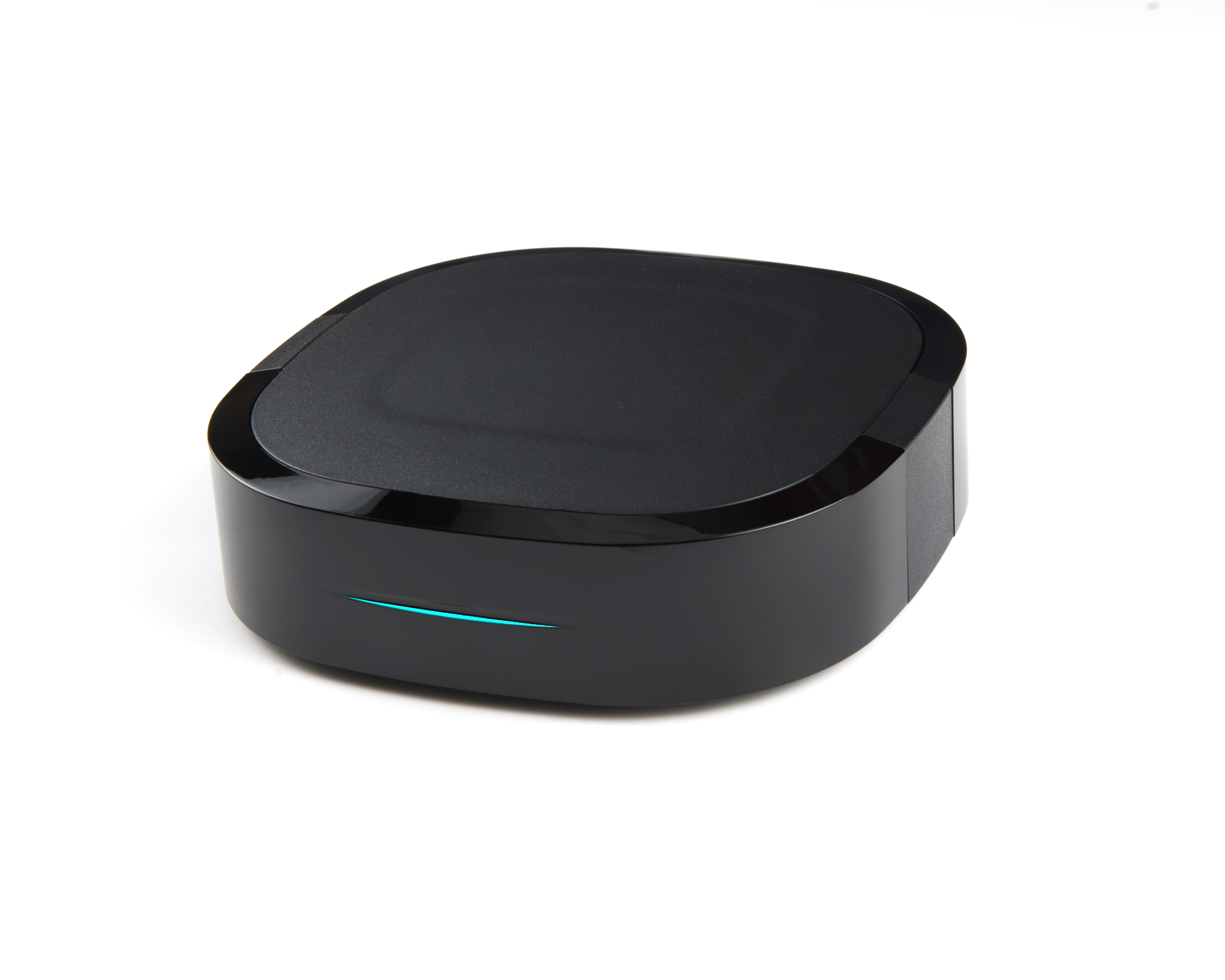 If LED light is still missing, please check the following:
1. Make sure your device is connected using the power cable supplied with the set-top box.
2. Make sure that the power cable plug is inserted into a suitable power outlet.
3. Try to insert the power cable plug into another power outlet.
4. Switch the power off from the mains, wait 10 seconds and then switch it back on.
5. Reboot your set-top box by unplugging the power cable from the back of the box and plugging it back in after 3 seconds.
6. If the LED light is still off, contact our support team. When contacting our support team, please share your set-top box's MAC ID, a short video of what your TV screen is displaying and what the box's LED light is doing. You can find the MAC ID on a white label beneath your set-top box, listed under MAC (S/N).