There are over 135 live channels provided by Freeview, which are accessible as long as you have an aerial plugged into your box. These can be found in the first row of the FreeviewPlay area (home screen) of your service and will be located between channel numbers 1 and 830.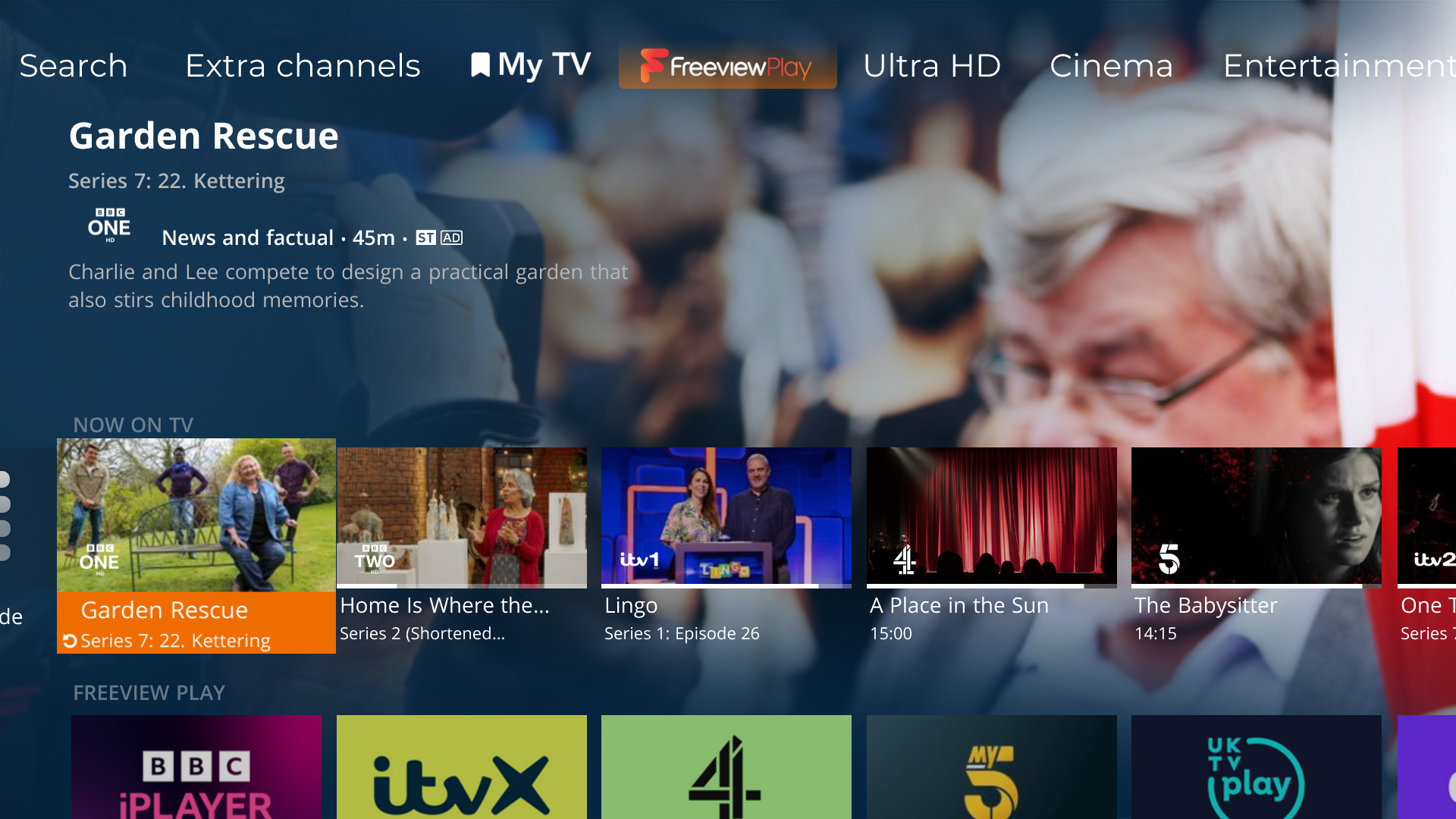 Additionally, if you open up your EPG, these channels will be located at the very top, starting with BBC One HD at channel number 1.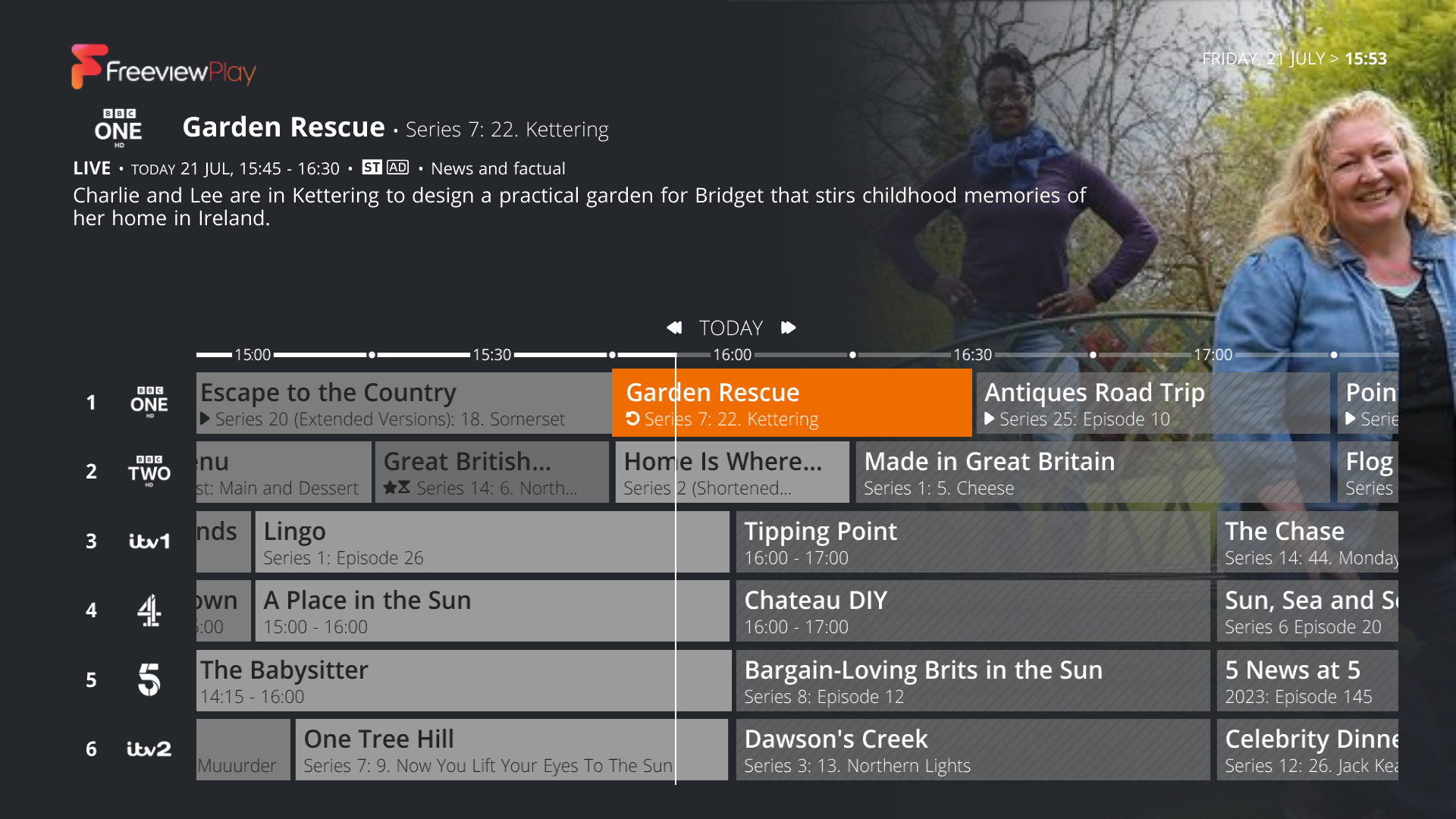 Whenever there are a batch of channel changes scheduled, a full screen notification will pop-up as soon as you turn on your box, prompting you to rescan. This is to make sure you have all of your channels up-to-date.
If you feel that channels are missing from your service, please check out the following article for further guidance: Some channels are missing, what should I do?